Movies starring Emily Browning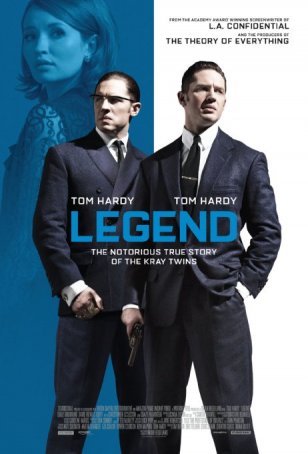 Legend
For writer/director Brian Helgeland (Payback), Legend represents a visit to Scorsese territory; sadly, the result falls far short of the visceral experiences we typically are accorded by the legendary Oscar winner. Granted, it's a tall order to... Lemony Snicket's A Series of Unfortunate Events
There's a little Roald Dahl in Lemony Snicket's A Series of Unfortunate Events, and that leads one to wonder what a twisted director like Danny DeVito (Dahl's Matilda) or Tim Burton (Dahl's Charlie and the Chocolate Factory) could have made out of ...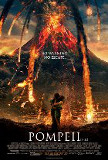 Pompeii
Pompeii is a big, glorious, cheesy mess. A fusion of Gladiator and Dante's Peak, it can't decide whether it wants to be an action film about coliseum combatants or a disaster flick. Predictably, by trying to be both, it ends up being good as ne...
Sleeping Beauty
Sleeping Beauty is one of those self-consciously artsy motion picture that promises more than it delivers. A fascinating collage of ideas that fails to gel into a movie and collapses under the pretentious weight of the attempt, director Julia Leigh...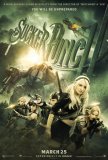 Sucker Punch
"It is a tale told by an idiot, full of sound and fury, signifying nothing." When Shakespeare penned those words for Act V Scene V of MacBeth, he might have emerged from a screening of Sucker Punch. This movie isn't bad in the way some incompetent...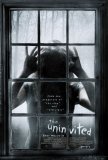 Uninvited, The
The temptation is to think this: Just what we need - another PG-13 remake of an Asian horror film. These come along so frequently that they have become more like punch lines to bad jokes than serious cinematic endeavors. Not so fast, though. The U...