Movies starring Adewale Akinnuoye-Agbaje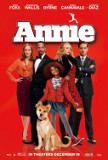 Annie
Most remakes are unnecessary but Annie is a bigger offender than many. Reeking of redundancy, the film not only proves incapable of overcoming the inevitable sense of déjà vu but, despite a host of cosmetic changes, it fails to answer the questio... Bourne Identity, The
In all likelihood, Robert Ludlum fans will not be pleased by this adaptation of one of the spy master's best-received novels. That's because The Bourne Identity uses the premise, a few character names, and some isolated incidents from the novel, t...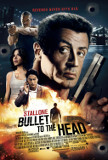 Bullet to the Head
Bullet to the Head is a throwback to the '80s. Starring 66-year old Sylvester Stallone, who embraced his action-hero reputation during that decade and directed by Walter Hill, whose biggest hits came between 1982 and 1988, this movie offers the kin...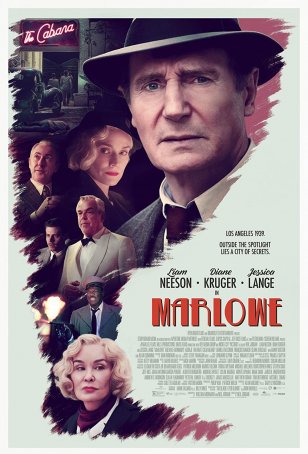 Marlowe
I have never been a Raymond Chandler fan nor am I enamored with the pulp detective genre that was oh-so-popular during the early decades of the 20th century. Consequently, my only exposure to Philip Marlowe (Chandler's most popular character) ha... Mummy Returns, The
The 1999 remake of the horror classic The Mummy surprised Universal Pictures with its box office success. The studio had expected it to be profitable, but not that profitable. However, long before the worldwide gross crept close to $400 million,...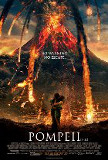 Pompeii
Pompeii is a big, glorious, cheesy mess. A fusion of Gladiator and Dante's Peak, it can't decide whether it wants to be an action film about coliseum combatants or a disaster flick. Predictably, by trying to be both, it ends up being good as ne...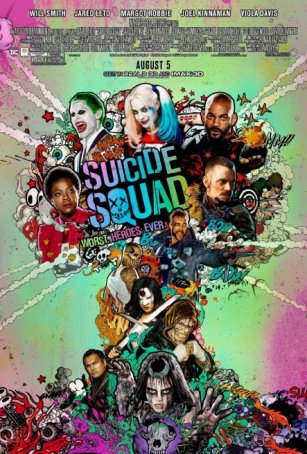 Suicide Squad
It has apparently become an old-fashioned notion to believe motion pictures should be grounded in concepts like narrative and character rather than in how loudly the soundtrack plays classic rock songs and how many cuts the director can use in an ove...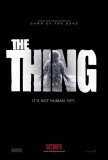 Thing, The
The same questions accompany The Thing that accompany any revival of an '80s property, be it Conan the Barbarian, Fright Night, or Footloose (to name only a few of many, many candidates). First and foremost is "Why?" However, while it may seem unne...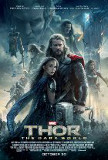 Thor: The Dark World
Thor: The Dark World offers the kind of straightforward action/adventure yarn that adherents of the genre will appreciate. It's an example of superhero filmmaking 101 at work with high octane fights and special effects-fueled eye candy trumping nar...