Movies starring Clive Owen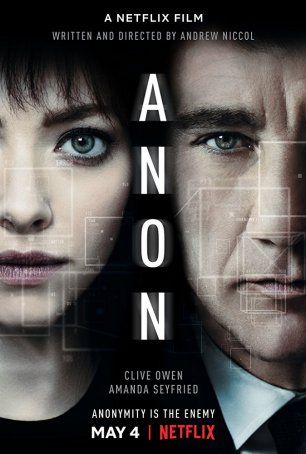 Anon
You don't have to look too far or to deep to find the similarities among writer/director Andrew Niccol's three science fiction films (I'm ignoring The Host, which is more Stephanie Meyer than Niccol). Like Gattaca and In Time, Anon boas... Bourne Identity, The
In all likelihood, Robert Ludlum fans will not be pleased by this adaptation of one of the spy master's best-received novels. That's because The Bourne Identity uses the premise, a few character names, and some isolated incidents from the novel, t...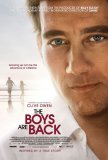 Boys Are Back, The
It is said that films are not made about fully functional families because their stories are inherently uninteresting. The Boys Are Back shows that dysfunction doesn't necessarily equate to compelling. There's nothing terribly wrong with this lei... Children of Men
Children of Men, Alfonso Cuarón's adaptation of the P.D. James novel, takes a look at England in an apocalyptic near-future, when standards of law and order have broken down and the country is ruled by a fascist dictator. The movie is set in 2027... Closer
If you pay attention to Hollywood's romantic comedies, the interaction between men and women is all about love and companionship. If you instead rely upon the philosophy of Closer, it's all about power. Closer starts like a nice romantic drama, w... Derailed
Spoilers – sort of: Although this is not a spoiler-heavy review, there are implied spoilers. While specifics are not revealed, anyone good at reading between lines may learn more about the movie than they want to. Those in search of a "virgin" ...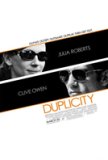 Duplicity
When it comes to spy thrillers, Tony Gilroy knows the game. The formula for a crackling entry into this genre is simple enough: keep the action moving and the twists coming, then engage in one late innings sleight of hand that pulls the rug out fr... Elizabeth: The Golden Age
Historical epics are often met with mixed reactions from the masses. For every singular triumph like 300, there are many more disappointments. So it should be no surprise that producers, eager to fill cold seats with warm bodies, have returned to...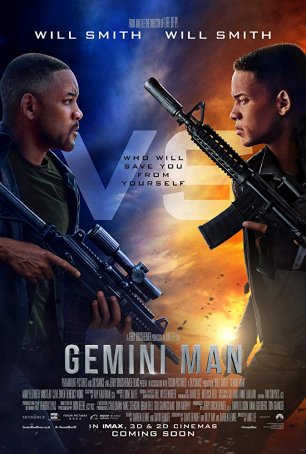 Gemini Man
While the makers of Gemini Man may have had aspirations for this to begin a new sci-fi action franchise, the would-be series doesn't get off to the most inspiring of starts. At its best, the movie feels like a superhero/spy movie hybrid with... Inside Man
With so much talent involved - both in front of and behind the camera - one has a right to anticipate something special from Inside Man. Does it deliver? Spike Lee's latest joint is a workmanlike thriller that provides solid performances; a mixtur...