Movies starring Clive Owen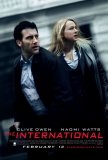 International, The
The International possesses the look and feel of a thriller, but not the heart or soul of one. With a cold, clinical precision, director Tom Tykwer establishes the complex narrative and weaves in a few extraneous action sequences, but it's an exerc...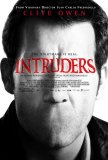 Intruders
After watching Intruders, I was forced to ponder a question: Why do so many horror movies that begin with promise fall apart in the final act? Intruders is the latest example of what has become a trend: scary films adept at drawing viewers in but i...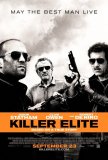 Killer Elite
Despite having a perfect cast for a title like Killer Elite, Gary McKendry's feature debut comes across as little more than a generic Jason Statham movie with two high-profile guest stars. However, while Clive Owen and Robert De Niro add some star ...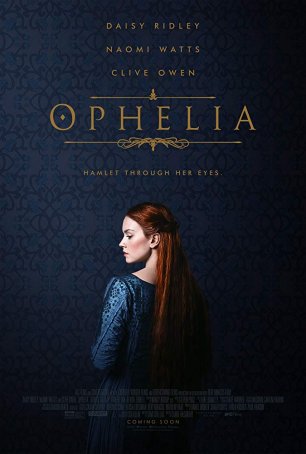 Ophelia
The marketing for Ophelia needs only one sentence to describe the film's mission statement: "A re-imagining of Hamlet, told from Ophelia's perspective." Although an intriguing way to deconstruct and reassemble a story familiar to most pe... Shoot 'Em Up
Ever since people saw him in a tuxedo in Croupier, Clive Owen was considered the likely successor to Pierce Brosnan as James Bond. It remains unclear whether the producers passed over Owen in favor of the lesser known Daniel Craig or whether (as s... Sin City
Sin City is the most visually inventive comic book adaptation to make its way to a movie screen. While other directors have attempted to remain faithful to the look and "feel" of their source material, Robert Rodriguez has taken things a step furt...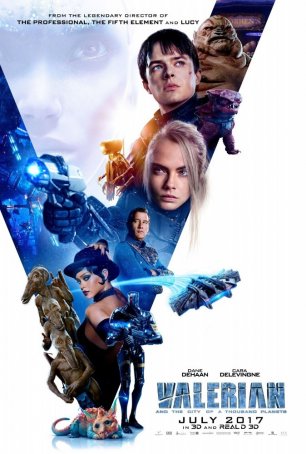 Valerian and the City of a Thousand Planets
Is it unfair to compare Luc Besson to Michael Bay? Some would argue that it is but I'm not sure Besson would be among them. Both directors make the movies they want to make and, although there's more artistry evident in Besson's work, th...