Movies directed by Tom Tykwer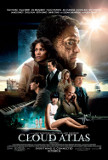 Cloud Atlas
Based on a perusal of reviews for Cloud Atlas, one might be convinced that the sprawling, ambitious, epic adaptation of David Mitchell's 2004 novel is either a masterpiece or an unmitigated disaster. The reality is somewhere in between. It's hard t...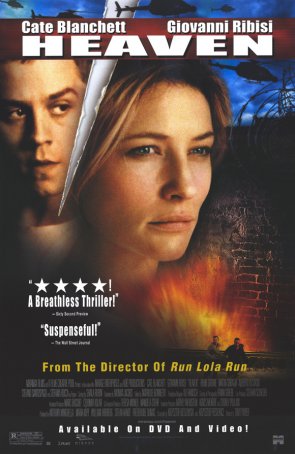 Heaven
Heaven represents the fusion of stoic contemplation with kinetic mysticism – German filmmaker Tom Tykwer's adaptation of the final screenplay by the great Polish filmmaker Krzysztof Kieslowski (who wrote it with longtime partner, Krzysztof P...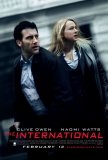 International, The
The International possesses the look and feel of a thriller, but not the heart or soul of one. With a cold, clinical precision, director Tom Tykwer establishes the complex narrative and weaves in a few extraneous action sequences, but it's an exerc... Perfume: The Story of a Murderer
Perfume: The Story of a Murderer is beautiful in its ugliness. Among other things, it features gorgeously composed scenes of maggots, animal entrails, and human corpses. And, in direct contrast to Marie Antoinette, it portrays 18th century France... Princess and the Warrior, The
German filmmaker Tom Tykwer first gained a measure of international recognition in 1997, when his second feature, Winter Sleepers received attention outside of his native Germany. Then came the 1998 Toronto Film Festival and the debut of Run Lola ... Run Lola Run
Run Lola Run is one of those movies with the kind of advance buzz that it's impossible to ignore. A huge hit both at the 1998 Toronto Film Festival (where it made its North American debut) and at the 1999 Sundance Film Festival, the feature has al...