Movies starring Giovanni Ribisi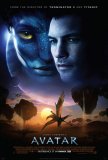 Avatar
Screened in standard (non-IMAX) digital 3D. Avatar has been described as a "game-changer," and perhaps it is. I'll leave that for future historians to determine. What I can say with some assuredness is this is the most technically amazing motio...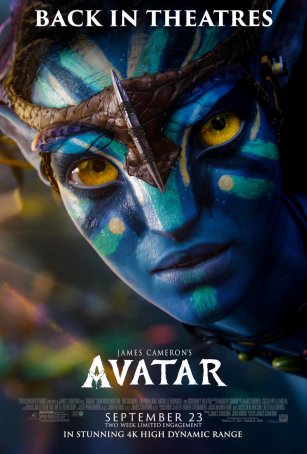 Avatar (2022 Re-Release)
The majority of this review is taken from what I wrote in 2009. I have tweaked and edited it to update it for 2022. Following the main review are a few new comments written following my re-watching of the film on September 23, 2022.Avatar has been d... Boiler Room, The
These days, few things are hotter than the stock market, and everyone who isn't making a killing on Wall Street is feeling very left out. Of course, for every millionaire secretary who struck it rich by buying low and selling high, there are stori... Cold Mountain
It's not often that, when the primary thread of a movie fails, the secondary storylines are compelling enough to make the overall experience a positive one. However, that occurs with Cold Mountain, a Civil War era romance where the love affair fiz...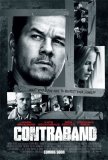 Contraband
Contraband is the kind of thriller that offers just enough in the way of effective elements to assemble a two-minute trailer. When it comes to a 110-minute feature, however, the sketchiness of the plotting and the director's lack of sure-handedness...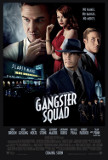 Gangster Squad
There seems to be little doubt that Ruben Fleischer, the director behind the well-received Zombieland and the less well-received 30 Minutes or Less, is a Brian De Palma fan. How else to explain the kinship that exists between Fleischer's latest, Ga... Gift, The
The Gift is an example of how superior craftsmanship can transform a ho-hum genre entry into a sporadically gripping thriller. On the surface, there's nothing special about this movie - it's a run-of-the-mill supernatural murder mystery with all o...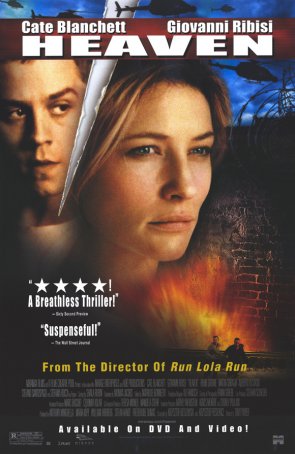 Heaven
Heaven represents the fusion of stoic contemplation with kinetic mysticism – German filmmaker Tom Tykwer's adaptation of the final screenplay by the great Polish filmmaker Krzysztof Kieslowski (who wrote it with longtime partner, Krzysztof P... Lost in Translation
Simply put, Sofia Coppola's Lost in Translation is an amazing motion picture. There may be some controversy over whether she truly wrote the screenplay on her own (there are sequences that argue that she at least had help from someone with a littl...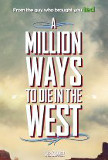 Million Ways to Die in the West, A
It would be inaccurate to claim that A Million Ways to Die in the West is devoid of humor. It isn't. However, Seth MacFarlane's hit-and-miss spoof of Westerns has far more "misses" than "hits" and the actor-director-writer (Ted) doesn't seem to rea...