Movies directed by James Cameron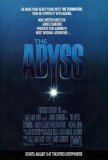 Abyss, The
Spoilers follow! James Cameron is widely viewed as being one of the most difficult and demanding directors, due in large part to the powerful streak of perfectionism that defines his filmmaking. Cameron's most difficult and contentious shoot to...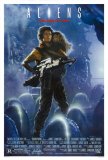 Aliens
Perhaps the best single word to describe James Cameron's Aliens is relentless. Tautly paced and expertly directed, this roller coaster ride of a motion picture offers a little bit of everything, all wrapped up in a tidy science fiction/action pack...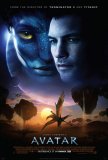 Avatar
Screened in standard (non-IMAX) digital 3D. Avatar has been described as a "game-changer," and perhaps it is. I'll leave that for future historians to determine. What I can say with some assuredness is this is the most technically amazing motio...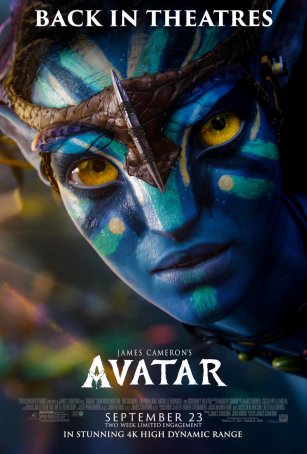 Avatar (2022 Re-Release)
The majority of this review is taken from what I wrote in 2009. I have tweaked and edited it to update it for 2022. Following the main review are a few new comments written following my re-watching of the film on September 23, 2022.Avatar has been d...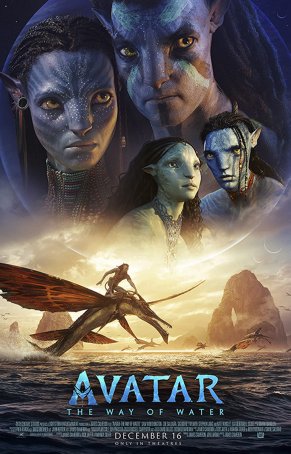 Avatar: The Way of Water
It's finally here. After years of missed release dates related to postproduction issues, James Cameron's oft-delayed sequel to 2009's Avatar has finally arrived. Was it worth the 13-year wait? Unquestionably. It's difficult to overstate ho...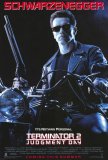 Terminator 2: Judgment Day
When James Cameron crafted The Terminator in 1984, the concept of a sequel was far from his thoughts. The film's box office performance, while more than justifying the movie's understated $6.5 million budget, did not result in studio executives ru...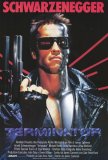 Terminator, The
The Terminator, the film that catapulted Arnold Schwarzengger into Hollywood's stratosphere, was never designed for more than a niche audience. Indeed, while the film made a nice profit for Orion Pictures (returning grosses about six times its cos... Titanic
Short of climbing aboard a time capsule and peeling back eight and one-half decades, James Cameron's magnificent Titanic is the closest any of us will get to walking the decks of the doomed ocean liner. Meticulous in detail, yet vast in scope ... True Lies
A few months ago, when speculation was rampant about who would be the next actor to nab the role of James Bond, Arnold Schwarzenegger's name was bandied about as one of the "long shots." Well, Pierce got the job, not Arnold, but for those who wond...