Movies starring Billy Zane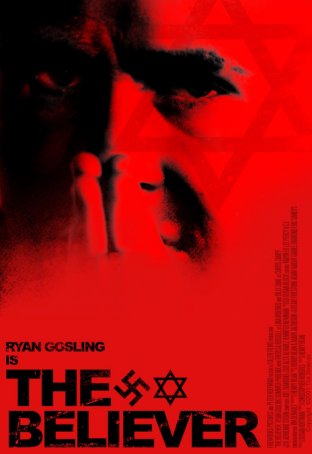 Believer, The
When one speaks of cultural relevance, some movies capture it in the moment (oftentimes dating the production in the process). Others grasp it as if looking in a rearview mirror. But there's a small group, either through clairvoyance or happenst... Phantom, The
It's probably unfair to characterize The Phantom as a Batman-wannabe, since Lee Falk's comic book creation predated the Caped Crusader. Nevertheless, as far as motion picture adaptations are concerned, Michael Keaton first stepped into his suit se... Silver City
John Sayles has always made political films; they are his bread-and-butter. Yet none, not even Matewan or City of Hope, has been more openly partisan than Silver City, which rips into the anti-environmental policies of the current administration, ... Titanic
Short of climbing aboard a time capsule and peeling back eight and one-half decades, James Cameron's magnificent Titanic is the closest any of us will get to walking the decks of the doomed ocean liner. Meticulous in detail, yet vast in scope ...