Movies in the Adventure/Romance genre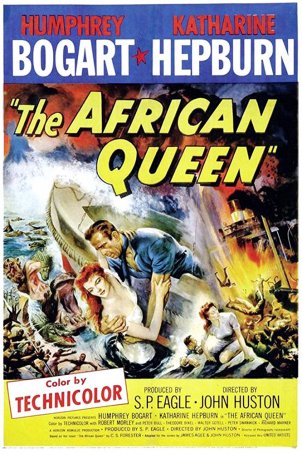 African Queen, The
Over the course of a 26 year career that encompassed more than 75 movies, Humphrey Bogart made only five color films. The first and most respected of those was 1951's The African Queen, the last of five pictures he made with his good friend,... Fool's Gold
Five years ago, Hollywood paired Kate Hudson and Matthew McConaughey in the romantic comedy How to Lose a Guy in 10 Days and the match rewarded the filmmakers with box office receipts exceeding $100 million. No doubt the hope was that a reunion of ...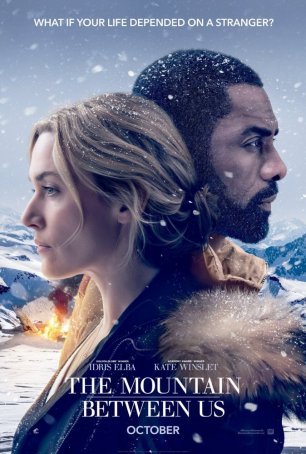 Mountain Between Us, The
It's hard to imagine a more generic wilderness adventure-turned-romance than Hany Abu-Assad's The Mountain Between Us. Saved from the cinematic purgatory of direct-to-video by the screen presence of Idris Elba and Kate Winslet and some spe... Titanic
Short of climbing aboard a time capsule and peeling back eight and one-half decades, James Cameron's magnificent Titanic is the closest any of us will get to walking the decks of the doomed ocean liner. Meticulous in detail, yet vast in scope ...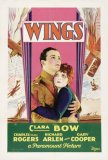 Wings
Wings was one of the late silent era's epic spectacles - a combination adventure/romance that took the viewer back a mere ten years to what was, at the time, the most pivotal and traumatic event of the new century: World War I. At the time of its ...