Movies starring Humphrey Bogart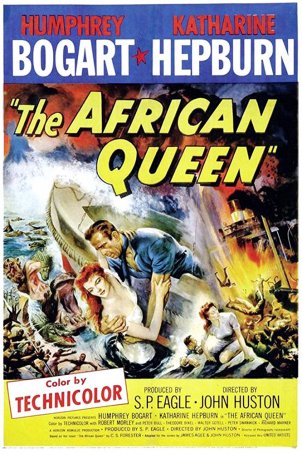 African Queen, The
Over the course of a 26 year career that encompassed more than 75 movies, Humphrey Bogart made only five color films. The first and most respected of those was 1951's The African Queen, the last of five pictures he made with his good friend,... Big Sleep, The
During the 1940s and 1950s, film noir was one of the most popular Hollywood movie forms. With its roots in both German Expressionism and the American hard-boiled detective fiction of the '20s and '30s, film noir caught on with a public in search o...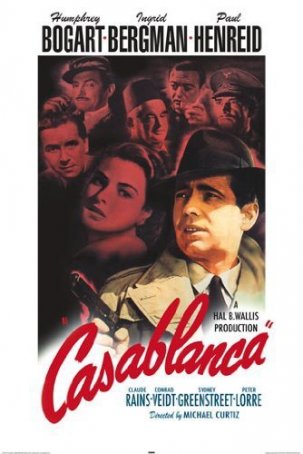 Casablanca
It's probably no stretch to say that Casablanca, arguably America's best-loved movie, has had more words written about it than any other motion picture. Over the years since its 1943 release, the legends and rumors surrounding the making of the ...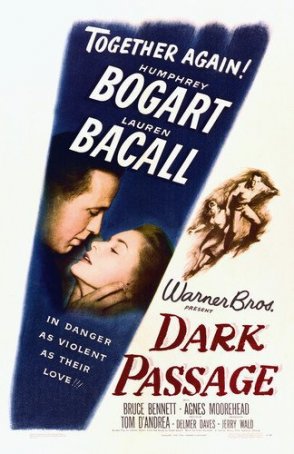 Dark Passage
In the history of motion pictures, there has never been a more romanticized couple then Humphrey Bogart and Lauren Bacall. When it was revealed that their sizzling on-screen chemistry had an off-screen component, they became the biggest story ... Maltese Falcon, The
The Maltese Falcon is among the most important and influential movies to emerge from the Hollywood system - as significant in some ways as its contemporary, Citizen Kane. In addition to providing the cinema with a new kind of private investigator ... Sabrina
In the 1940s and '50s, star power drove movies. Staples of cinema like plot, character, and photography were often of secondary importance to who topped the marquee. Well-known actors could draw large crowds to a bad movie, while obscure name...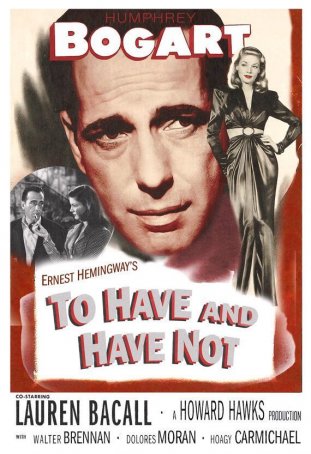 To Have and Have Not
Despite boasting an impressive roster of talent both in front of and behind the camera, To Have and Have Not remains a "lesser" film on Humphrey Bogart's resume, often euphemistically referred to as a "minor" or "overlooked" classic. Labeling...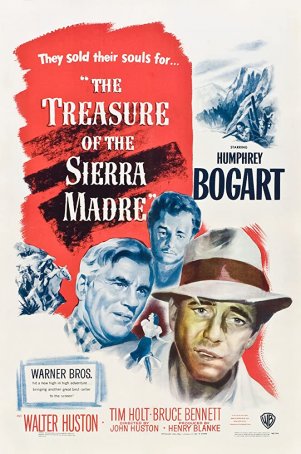 Treasure of the Sierra Madre, The
(Spoilers.)"The love of money is the root of all evil." So says the Bible. So also says B. Traven, the mysterious author whose novel The Treasure of the Sierra Madre became the source material for director John Huston's 1948 adaptation. ...