Movies directed by Howard Hawks Big Sleep, The
During the 1940s and 1950s, film noir was one of the most popular Hollywood movie forms. With its roots in both German Expressionism and the American hard-boiled detective fiction of the '20s and '30s, film noir caught on with a public in search o...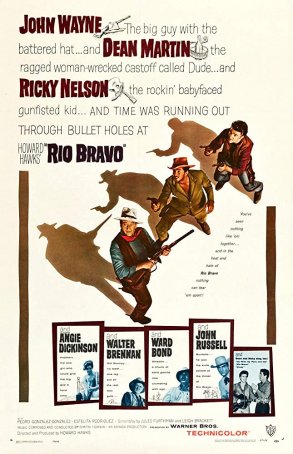 Rio Bravo
Rio Bravo, the acclaimed 1959 Howard Hawks Western, showcases a perfectly-cast John Wayne in the kind of role he defined during his four-plus decades of appearing before the camera. Although aspects of the movie have a dated feel when viewed l...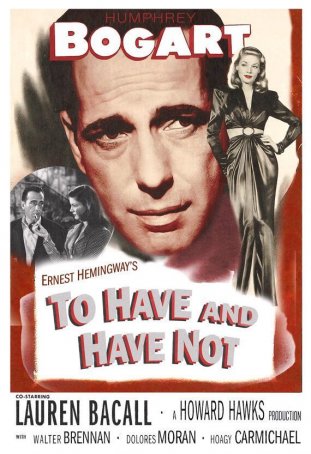 To Have and Have Not
Despite boasting an impressive roster of talent both in front of and behind the camera, To Have and Have Not remains a "lesser" film on Humphrey Bogart's resume, often euphemistically referred to as a "minor" or "overlooked" classic. Labeling...