Movies starring Audrey Hepburn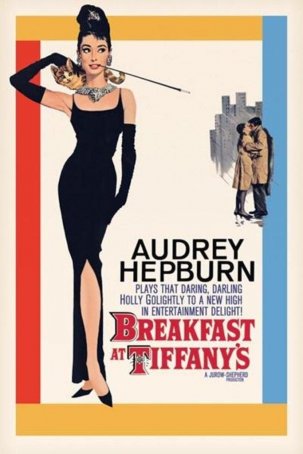 Breakfast at Tiffany's
The trajectories traversed by the careers of certain directors can be strange and unfathomable things. Take Blake Edwards, for example. Throughout the 1960s and 1970s, Edwards was an A-list filmmaker with a string of impressive titles on his ...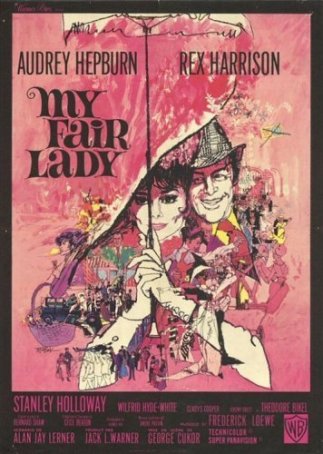 My Fair Lady
Consider this possibility: a romantic comedy with no nudity, no sex, and no kissing. In fact, there aren't even any declarations of love. The closest the female character comes to admitting her feelings is saying that she could have danced all n...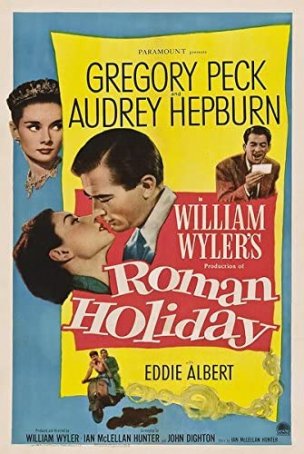 Roman Holiday
For lovers of romantic comedies through the ages, Roman Holiday remains a favorite. Despite being directed by one of Hollywood's "heavy hitters," William Wyler (The Best Years of Our Lives, Ben-Hur), and starring bankable star Gregory Peck, th... Sabrina
In the 1940s and '50s, star power drove movies. Staples of cinema like plot, character, and photography were often of secondary importance to who topped the marquee. Well-known actors could draw large crowds to a bad movie, while obscure name...