Movies starring Gregory Peck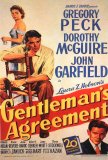 Gentleman's Agreement
In 2010, anti-Semitism exists (witness Mel Gibson's drunken rant for an overt example), but in 1947, it was ingrained in the bedrock of society. The strides made by American culture during the past 60-plus years have advanced the level of toleranc...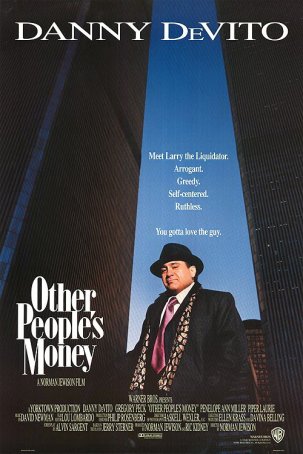 Other People's Money
Other People's Money, the motion picture adaptation of Jerry Sterner's 1989 play, opens with a deliciously cynical monologue by Danny DeVito that captures public perceptions from the era: "I love money. I love money more than I love the ...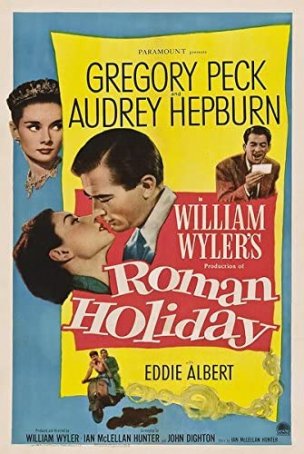 Roman Holiday
For lovers of romantic comedies through the ages, Roman Holiday remains a favorite. Despite being directed by one of Hollywood's "heavy hitters," William Wyler (The Best Years of Our Lives, Ben-Hur), and starring bankable star Gregory Peck, th... To Kill a Mockingbird
An astonishing motion picture by any standards, To Kill a Mockingbird only failed to win a Best Picture Oscar because it was in the running against Lawrence of Arabia. The minimalist might call this a "courtroom drama", but that would be selling t...