Movies starring Danny Devito Deck the Halls
Christmas movies like this are enough to turn one into a Grinch or at least make one wish that the filmmakers would get a visit from the Ghost of Christmas Future. Why it is so hard to make a decent Christmas comedy? Not every movie has to be on ...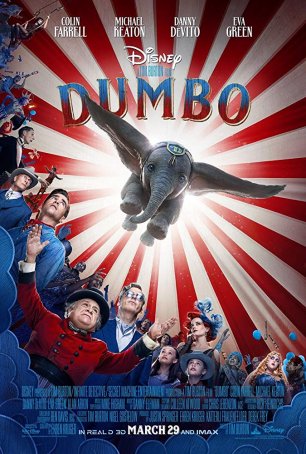 Dumbo
Dumbo is a perfectly adequate family film. While that may seem like damning with faint praise, keep in mind that this movie was never considered to be among Disney's 2019 big guns. It fills a niche and does so nicely with a style and approac... Get Shorty
The better you know movies, the more appreciation you'll have for the wit and energy of Barry Sonnenfeld's Get Shorty. While it's quite possible for the cinematically unaware to enjoy this film -- it's got a fair amount of readily-accessible comed...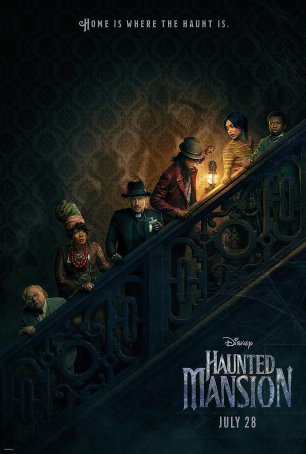 Haunted Mansion
Back in the early 2000s, Walt Disney Pictures, operating from the motive of strip-mining every conceivable asset in the quest for cash, decided to make movies based on its two most recognizable theme park rides: "The Pirates of the Caribbean" ... Heist, The
Since the death of Alfred Hitchcock, many filmmakers have vied to succeed the Master of Suspense. With apologies to rip-off artist Brian De Palma, my vote goes to David Mamet, whose films House of Games and The Spanish Prisoner can stand alongside ... Hercules
Let me start by saying that Hercules, Walt Disney Pictures' 35th animated feature, makes for good family entertainment. Good, not great. While this film is capable of providing a ninety minute diversion for both kids and adults, it's a far cr...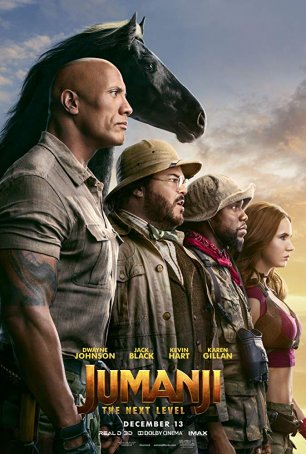 Jumanji: The Next Level
Perhaps there are interesting directions in which the filmmakers could have taken the Jumanji series – after all, the 2017 reboot, Jumanji: Welcome to the Jungle, was vast improvement over the mid-1990s original. Unfortunately, driven by Hol... Junior
The new Ivan Reitman/Arnold Schwarzenegger comedy is a one-joke affair, and it takes surprisingly little time for the potential humor in the situation to wear thin. As a result, the viewer is left with about ninety minutes of suffering through S... L.A. Confidential
Crooked cops. The mystery and allure of Hollywood in the '50s. Death, double-crossing, and secret alliances. Paparazzi waiting to get that one breakthrough picture. These are just some of the elements that make Curtis Hanson's L.A. Confiden...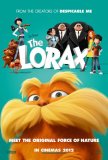 Lorax, The
"I am the Lorax. I speak for the trees. I speak for the trees for the trees have no tongues." Considering the brevity of the average Dr. Seuss book, it's no surprise that many of his best-known stories have been satisfactorily adapted into half-...