Movies starring Delroy Lindo Broken Arrow
By another name, Broken Arrow is Speed gone nuclear. Yet, despite all the explosions, violence, special effects, and other choreographed excesses, this film doesn't have quite the same impact. It's fun, to be sure, and the wild ride doesn't let u... Cider House Rules, The
Note to readers: this review contains spoilers. While I do not believe the revelation of certain plot points will in any way compromise the viewing experience, those who wish to see The Cider House Rules without having previous knowledge of certain...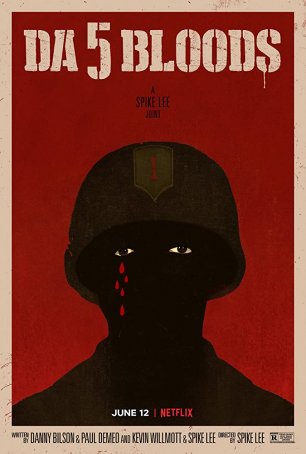 Da 5 Bloods
When it comes to a Spike Lee movie, it would be foolish to expect a politics-free zone. Lee is an activist filmmaker and has never pretended otherwise. He makes movies that entertain and educate but, most importantly, he seeks to challenge. So... Domino
I'm sure the story of bounty-hunter Domino Harvey would make for compelling cinema if only Tony Scott had decided to film it without the masturbatory excesses that are evident in Domino. Over-the-top doesn't begin to describe Scott's off-putting, ... Get Shorty
The better you know movies, the more appreciation you'll have for the wit and energy of Barry Sonnenfeld's Get Shorty. While it's quite possible for the cinematically unaware to enjoy this film -- it's got a fair amount of readily-accessible comed... Heist, The
Since the death of Alfred Hitchcock, many filmmakers have vied to succeed the Master of Suspense. With apologies to rip-off artist Brian De Palma, my vote goes to David Mamet, whose films House of Games and The Spanish Prisoner can stand alongside ...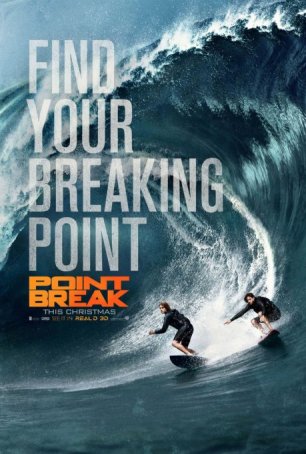 Point Break
Give the makers of Point Break credit - in reworking Kathryn Bigelow's 1991 thriller, they didn't go for a point-by-point revision. Director Ericson Core and screenwriter Kurt Wimmer opted to try something different. Unfortunately, differ... Sahara
Sahara takes the action/adventure story to new heights of preposterousness. In a way, that's not a bad thing, since it allows a certain level of guilty enjoyment. You're never expected to take anything in the movie seriously, because the characte...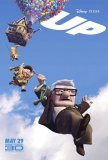 Up
A film like Up makes it clear that Pixar has moved beyond the point where it feels the need to pander to children. Unlike its main animation competitor, Dreamworks, Pixar allows sophisticated themes and ideas to seep into its movies. Everything d...