Movies directed by Spike Lee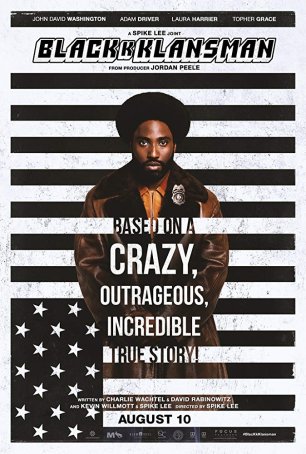 BlacKkKlansman
It's redundant to say that a Spike Lee film is angry and unapologetic; Lee has never been one to shy from controversy and BlacKkKlansman, with its absurd elements and unrepentant social commentary, is no exception. Not given to soft-peddling ...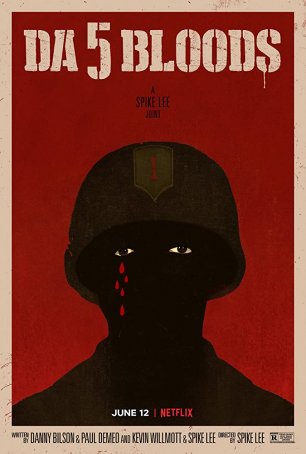 Da 5 Bloods
When it comes to a Spike Lee movie, it would be foolish to expect a politics-free zone. Lee is an activist filmmaker and has never pretended otherwise. He makes movies that entertain and educate but, most importantly, he seeks to challenge. So... Do the Right Thing
With the tenacity of a bulldog, Spike Lee ruthlessly and sometimes recklessly defies mainstream expectations and courts controversy with every film he releases. Some find Lee to be a fresh and powerful voice in American cinema – a man who is una... Inside Man
With so much talent involved - both in front of and behind the camera - one has a right to anticipate something special from Inside Man. Does it deliver? Spike Lee's latest joint is a workmanlike thriller that provides solid performances; a mixtur...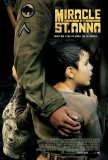 Miracle at St. Anna
Recently, Spike Lee was in the news feuding with Clint Eastwood about the absence of black servicemen in Eastwood's recent Iwo Jima duology. According to Lee, Eastwood ignored history in Flags of Our Fathers and Letters from Iwo Jima by not making...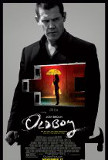 Oldboy (2013)
Sometimes I don't understand the Hollywood mindset. Who thought remaking Park Chan-wook's 2003 cult classic, Oldboy, was a good idea? Because of the story's sheer perversity, there's no possible mainstream appeal in this new interpretation. The mov...