Movies in the War/Adventure genre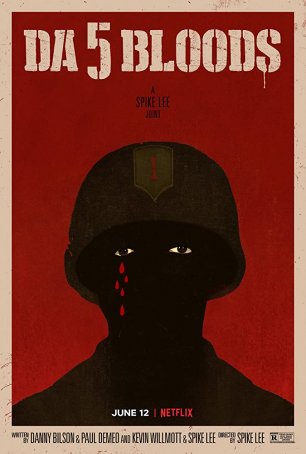 Da 5 Bloods
When it comes to a Spike Lee movie, it would be foolish to expect a politics-free zone. Lee is an activist filmmaker and has never pretended otherwise. He makes movies that entertain and educate but, most importantly, he seeks to challenge. So... Dirty Dozen, The
More than 30 years after its initial release, The Dirty Dozen remains one of the most popular war films ever to grace the silver screen - a reputation that not even three bad made-for-TV sequels in the late '80s could tarnish. A quintessential "gu... Great Raid, The
The Great Raid seeks to be the kind of epic war film that was popular during the 1950s, 1960s, and 1970s. And, unlike many recent entries in the genre, it does not seek to take a revisionist look at war. The central premise is promising: a factua...