Movies starring Michael Ealy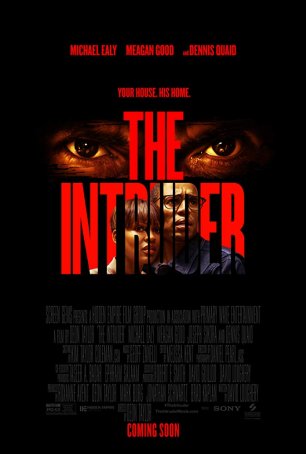 Intruder, The
The Intruder is an unwelcome throwback to the late 1980s and early 1990s when titles like Unlawful Entry, Single White Female, and The Hand that Rocks the Cradle were inexplicably the rage. This new take on an old idea won't challenge The St...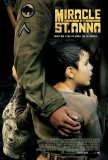 Miracle at St. Anna
Recently, Spike Lee was in the news feuding with Clint Eastwood about the absence of black servicemen in Eastwood's recent Iwo Jima duology. According to Lee, Eastwood ignored history in Flags of Our Fathers and Letters from Iwo Jima by not making...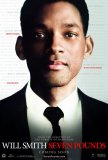 Seven Pounds
The primary goal of Seven Pounds is to make viewers weep, and it pursues that aim with a doggedness that is almost commendable. The film manipulates shamelessly and, despite defying logic with its contrivances and unconvincing character portrayals...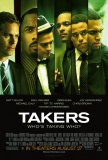 Takers
Takers is a standard-order heist flick that stays mostly true to its B-movie roots until the end, when director John Luessenhop attempts to inject a little seriousness (there's some slow-motion and even an operatic score) into an otherwise unpreten...