Movies starring Meagan Good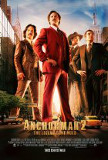 Anchorman 2: The Legend Continues
Anchorman 2: The Legend Continues could easily be called Anchorman 2: More of the Same. However, when it comes to comedy sequels, is there a reason to expect anything different? More importantly, is there a reason to want anything different? People... Eve's Bayou
The bayous of Louisiana are a strange and wonderful place -- a world unto their own, overflowing with a wealth of story and thematic possibilities. Whether it's the heated mystery of The Big Easy, the nonstop action of Hard Target, or the gory sca...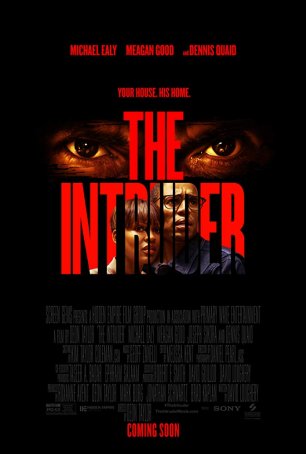 Intruder, The
The Intruder is an unwelcome throwback to the late 1980s and early 1990s when titles like Unlawful Entry, Single White Female, and The Hand that Rocks the Cradle were inexplicably the rage. This new take on an old idea won't challenge The St...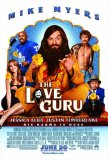 Love Guru, The
To some, Mike Myers is Wayne. To others, he is Austin Powers or the voice of Shrek. It's doubtful that he will be Guru Pitka to many. The Love Guru, Myers' latest film and his most recent live-action endeavor since The Cat in the Hat, is as unmem...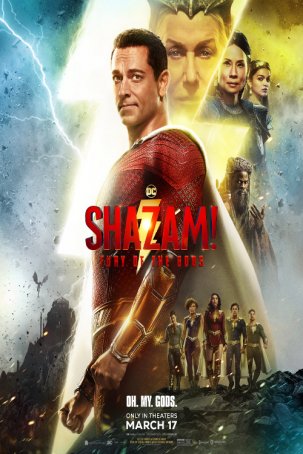 Shazam! Fury of the Gods
The second Shazam! movie, sequel to the 2019 modest success, is an undercooked casserole of cliched narrative elements, underdeveloped characters, juvenile humor, and a deus ex machina cameo. It embodies all that's bad about modern superhero mov...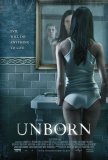 Unborn, The
For a while, The Unborn unfolds like a nice little PG-13 horror film should: a dash of atmosphere, a heroine who spends lots of time in her underwear, a general sense of enhanced creepiness, and an effective "boo!" moment or two. Then it commits a...