Movies starring Jurnee Smollett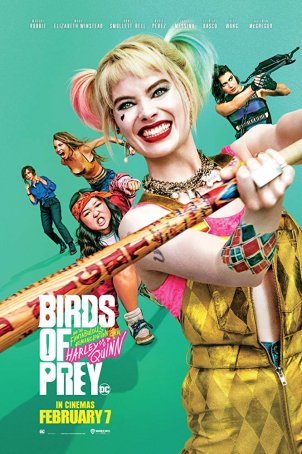 Birds of Prey
It's hard to imagine that something as vapid and chaotic as Birds of Prey (full title: Birds of Prey: And the Fantabulous Emancipation of One Harley Quinn) transpires in the same "universe" (the DCEU) as Joker. With its John Wick-inspire... Eve's Bayou
The bayous of Louisiana are a strange and wonderful place -- a world unto their own, overflowing with a wealth of story and thematic possibilities. Whether it's the heated mystery of The Big Easy, the nonstop action of Hard Target, or the gory sca... Great Debaters, The
It's one thing to tell people about the wounds in the fabric of this country that the Civil Rights movement attempted to repair; it's another thing to show them. Unfortunately, too many films made about racism during the first two-thirds of the 20...