Movies starring Rosie Perez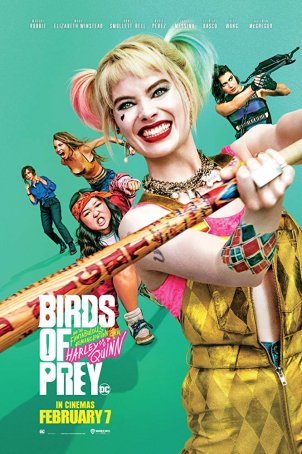 Birds of Prey
It's hard to imagine that something as vapid and chaotic as Birds of Prey (full title: Birds of Prey: And the Fantabulous Emancipation of One Harley Quinn) transpires in the same "universe" (the DCEU) as Joker. With its John Wick-inspire...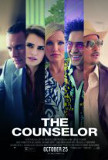 Counselor, The
When I first heard about The Counselor, it became one of my most anticipated titles of 2013. The talent alone made it seem like a "can't miss" proposition: Ridley Scott directing; Cormac McCarthy, the man responsible for the source material of No C... Do the Right Thing
With the tenacity of a bulldog, Spike Lee ruthlessly and sometimes recklessly defies mainstream expectations and courts controversy with every film he releases. Some find Lee to be a fresh and powerful voice in American cinema – a man who is una...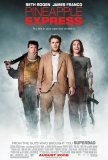 Pineapple Express
It has been said that the only way to truly enjoy a stoner comedy is to smoke a joint before watching it. Considering the quality of some of the movies wedded to this genre, I'm tempted to believe that. Thankfully, Pineapple Express is an excepti...