Movies starring Nate Parker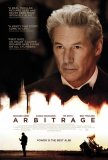 Arbitrage
With a title like Arbitrage, it's reasonable to expect a story that navigates the byzantine labyrinth of the world's financial systems - perhaps a better companion piece to Wall Street than Money Never Sleeps. However, although there is a little of...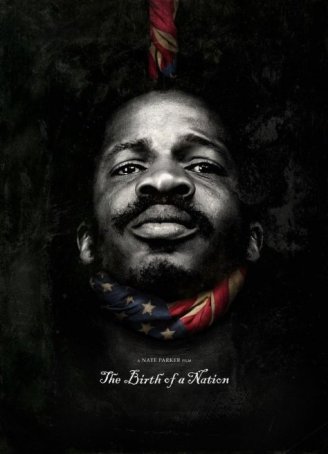 Birth of a Nation, The
D.W. Griffith's 1915 silent movie, The Birth of a Nation, remains one of the most controversial epics ever committed to film. The bold, innovative techniques employed by the director are offset by a repugnantly racist second half that depicts m... Great Debaters, The
It's one thing to tell people about the wounds in the fabric of this country that the Civil Rights movement attempted to repair; it's another thing to show them. Unfortunately, too many films made about racism during the first two-thirds of the 20... Pride
Pride is one of those generic inspirational sports movies that has been cobbled together from spare parts left to rust on Hollywood's shelf of clichés and stereotypes. Take a little '70s racism, add the guidance of a strong coach, throw in minor ...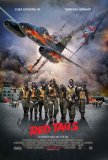 Red Tails
I wanted to like Red Tails. I really did. Largely financed by George Lucas (whose fingerprints are all over the final cut), this movie tells a story - that of the 332nd Fighter Group (a.k.a. "The Tuskegee Airmen") - that could combine dramatic powe...