Movies starring Colman Domingo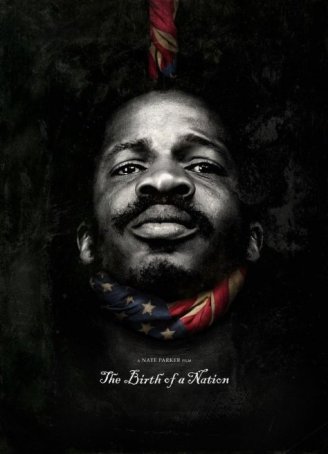 Birth of a Nation, The
D.W. Griffith's 1915 silent movie, The Birth of a Nation, remains one of the most controversial epics ever committed to film. The bold, innovative techniques employed by the director are offset by a repugnantly racist second half that depicts m...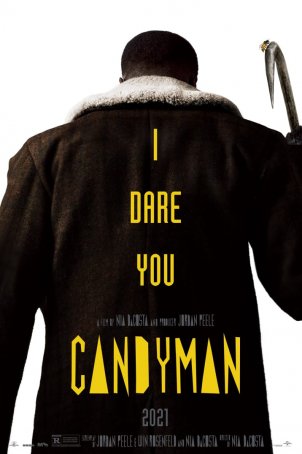 Candyman
At the time of its October 1992 release, I wrote the following about the original Candyman (which was directed by Bernard Rose based on a story by Clive Barker): "Candyman is one of the most intelligent and chilling movies to grace the scree...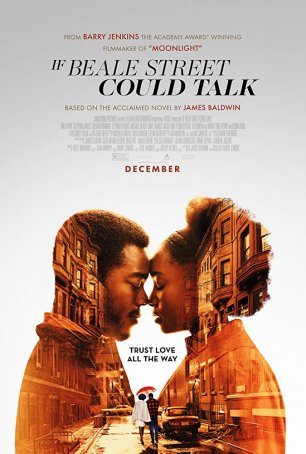 If Beale Street Could Talk
Rarely is New York merely a setting in a movie. Whether big, bright, and garish or dark and dingy, the city more often serves as a background character. And, although the New York of a Woody Allen film couldn't be more different than the one...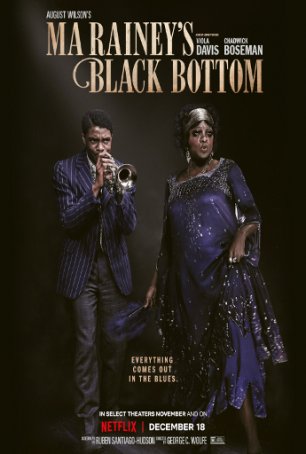 Ma Rainey's Black Bottom
With a standout final performance by Chadwick Boseman and equally arresting work by Viola Davis in the title role, Ma Rainey's Black Bottom gets the year's award for least-likely title to vie for a ton of Oscar attention. Adapted from the ...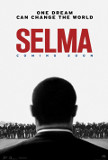 Selma
Selma offers a warts-and-all snapshot of half-century old American history: events beginning around the first of January 1965 in Selma, Alabama and culminating with the triumphant third march to Montgomery and President Johnson's introduction of ...