Movies starring Chadwick Boseman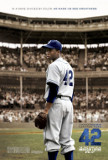 42
42 tells the (mostly) true tale of how Jackie Robinson (Chadwick Boseman) broke the Major League color barrier in 1947, becoming the first black player to appear in a Major League baseball game since 1884. Robinson's story is inspirational, and the...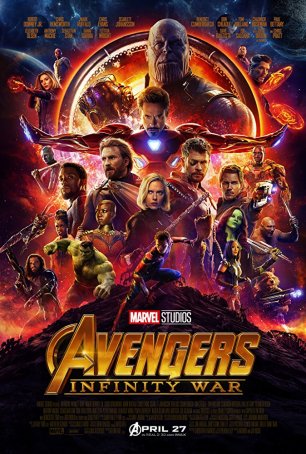 Avengers: Infinity War
Minimal spoilers. There are some vague references to things that happen and the usual discussion about plot elements available via trailers and pre-release clips, but I have tried to remain as "spoiler-lite" as possible. As always, however...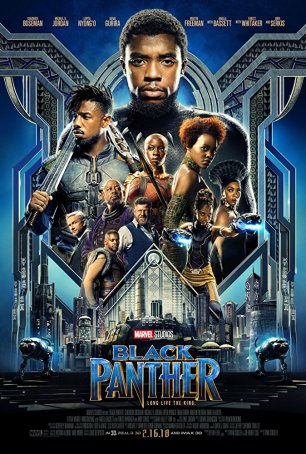 Black Panther
During the past year, several of the studios releasing superhero movies have upped their game, moving into new territory without tossing aside the tropes that differentiate comic book-inspired fare from its traditional action/adventure cousin....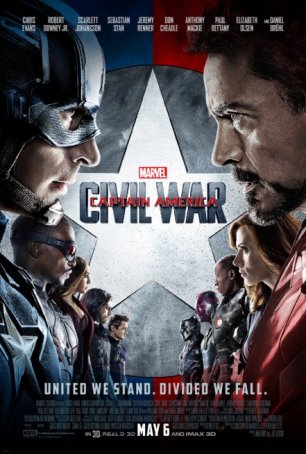 Captain America: Civil War
Spoiler Alert! Nothing overt but I hint at some plot developments that some readers may not want to know about until after they've seen the movie. Depends on your concerns about a "virgin movie-going experience." Despite the name...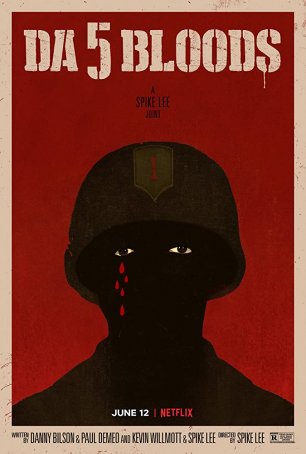 Da 5 Bloods
When it comes to a Spike Lee movie, it would be foolish to expect a politics-free zone. Lee is an activist filmmaker and has never pretended otherwise. He makes movies that entertain and educate but, most importantly, he seeks to challenge. So...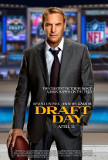 Draft Day
Draft Day is a sports movie that's almost entirely about the business of sports as opposed to what transpires on the field. This isn't the first film to make that claim - Jerry Maguire and Moneyball were more about the goings-on in the front offic...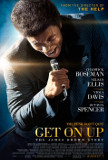 Get On Up
2014 has already seen one straightforward, largely unimaginative bio-pic of a '60s music icon (Frankie Valli in Jersey Boys) - now along comes another. Get on Up, like Jersey Boys, is more notable for its music than for anything else that ends up ...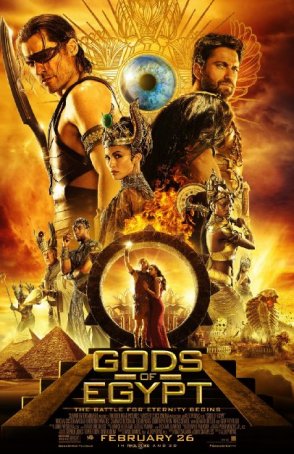 Gods of Egypt
The concept of a movie being "so bad it's entertaining" is often employed as a way of disparaging a film that doesn't work in the way the director planned. It's a valid description but the word to focus on is entertainin...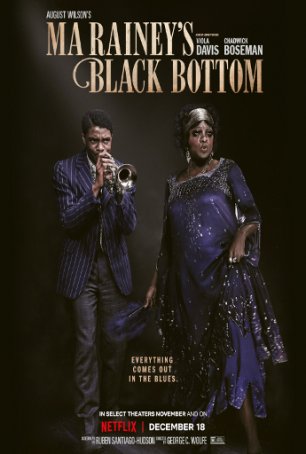 Ma Rainey's Black Bottom
With a standout final performance by Chadwick Boseman and equally arresting work by Viola Davis in the title role, Ma Rainey's Black Bottom gets the year's award for least-likely title to vie for a ton of Oscar attention. Adapted from the ...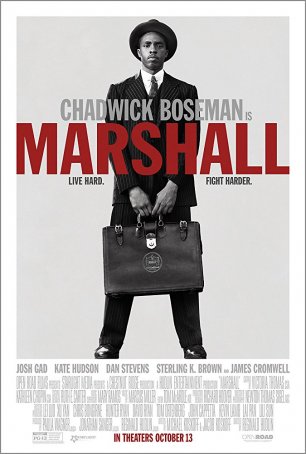 Marshall
The filmmakers behind Marshall understand what it takes to make a successful bio-pic. Instead of using a "greatest hits" strategy that attempts to cram an entire life into two hours, they have targeted a single representative event from th...