Movies starring Elodie Yung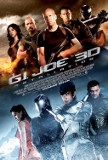 G.I. Joe: Retaliation
I confess a degree of bafflement about why Hollywood apparently considers it necessary to employ the dumbest possible screenplays for movies like this. On one level, the only significant differences between G.I. Joe: Retaliation and Transformers ar...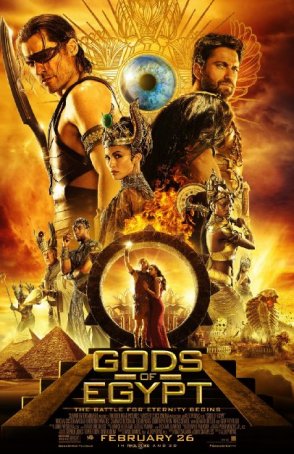 Gods of Egypt
The concept of a movie being "so bad it's entertaining" is often employed as a way of disparaging a film that doesn't work in the way the director planned. It's a valid description but the word to focus on is entertainin...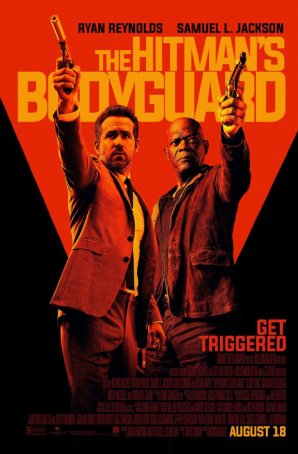 Hitman's Bodyguard, The
The Hitman's Bodyguard is a throwback to the mixed-race buddy films of the 1990s. Think Bruce Willis/Damon Wayans in The Last Boyscout or Willis (again)/Samuel L. Jackson in Die Hard with a Vengeance. Those movies, and others like them, emph...