Movies starring Ray Park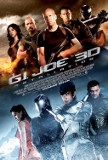 G.I. Joe: Retaliation
I confess a degree of bafflement about why Hollywood apparently considers it necessary to employ the dumbest possible screenplays for movies like this. On one level, the only significant differences between G.I. Joe: Retaliation and Transformers ar...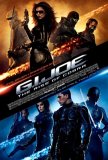 G.I. Joe: The Rise of Cobra
Not that long ago, toys were developed from movies. Now, it's the other way around. This wouldn't be a bad thing if the filmmakers took the time and effort to do something interesting with the premise. Even considering how well-established is th... Star Wars (Episode 1): The Phantom Menace
When George Lucas first conceived the idea for Star Wars, it was just a movie. Over the course of 22 years, it has grown into a full-blown phenomenon - an event that gives promoters orgasmic shivers and makes theater employees wish they could take...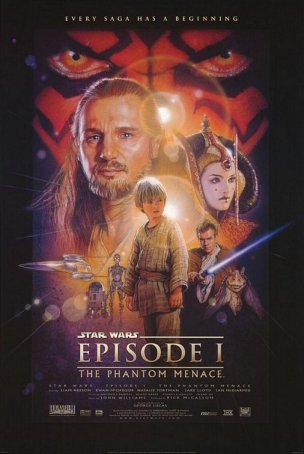 Star Wars: The Phantom Menace
Not since the days of Bond-mania in the early 1960s had the release of a movie been as anticipated as the first of George Lucas' Star Wars prequels. Before The Phantom Menace reached screens, Lucas was geeks' Golden Boy and the term "pre... X-Men
For Marvel Enterprises, the arrival of X-Men on the big screen represents the culmination of efforts that stretch back more than 20 years. For that long, Marvel has been trying to get one of their properties - Spiderman, The Fantastic Four, X-Men,...