Movies directed by Alex Proyas Crow, The
The Crow is a gothic nightmare. With a view of Detroit that is every bit as bleak and dazzling as the urban panoramas presented in Batman and Blade Runner, this film makes it clear from the outset that wherever its flaws may lie, they will not be ... Dark City
The Crow will forever be remembered as the final performance of budding star Brandon Lee, who died as a result of a tragic behind-the-scenes accident. However, as intense as the hype associated with Lee's death was, it could not obscure the mo...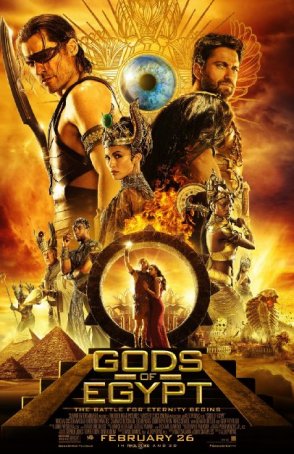 Gods of Egypt
The concept of a movie being "so bad it's entertaining" is often employed as a way of disparaging a film that doesn't work in the way the director planned. It's a valid description but the word to focus on is entertainin... I, Robot
When all of the dust from 2004's crumbling blockbusters has settled, I, Robot will likely emerge as the strongest mainstream motion picture of the summer. The best big-budget science fiction film since Minority Report, I, Robot gets high marks not...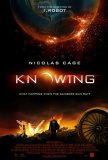 Knowing
Knowing is a classic case of a movie that is crammed with interesting ideas but is unable to conceptualize them in a compelling fashion. Knowing doesn't fail because of a lack of ambition or scope but because of flaws in execution. The movie trie...