Movies starring Chandler Canterbury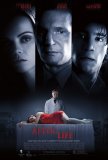 After.Life
I admire filmmakers who take chances and defy expectations. Admittedly, that sort of thing doesn't always work, and there are flaws aplenty in After.Life, but the criss-crossing between drama, thriller, and horror is nothing if not arresting. It ...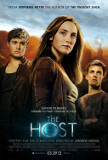 Host, The
Sometimes with a movie like The Host, it's tough to determine whether the fatal flaws lie in the source material or the adaptation. Considering that the author of the source material is Stephenie Meyer, who singlehandedly defanged vampires and decl...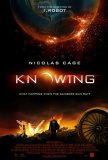 Knowing
Knowing is a classic case of a movie that is crammed with interesting ideas but is unable to conceptualize them in a compelling fashion. Knowing doesn't fail because of a lack of ambition or scope but because of flaws in execution. The movie trie...