Movies starring Woody Harrelson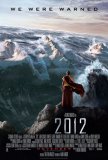 2012
If, as is believed in certain fringe circles, the world will come to an end in 2012, at least there will be no more movies like this one made. Perhaps the strangest thing about 2012 is that the bad parts of the film are among the most enjoyable, b... After Sunset
After the Sunset is a mess, but it's a breezy, fun mess. No one is ever going to mistake this for great art, but it has a charismatic cast, moves with an effortless pace, and, in the end, almost makes you forget that it doesn't do anything memorab...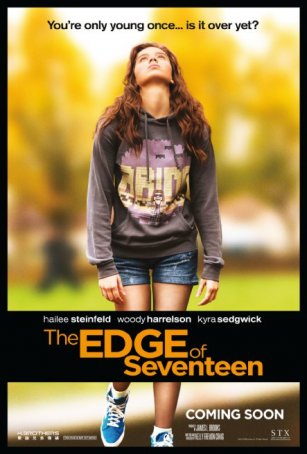 Edge of Seventeen, The
Motion picture coming-of-age stories are touchstones. The best are capable of transporting older viewers back to a time of life that many of us now view through rose-colored glasses. High school was never easy and that constant hasn't changed. ... EDtv
JenniCam. August Live. BaddGrrl Live. GiggleCam. These are just a few examples of one of the Internet's hottest commodities: cam sites - web pages designed by exhibitionists with voyeurs in mind. Sure, some of them are just thinly-disguised s...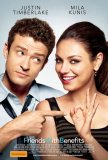 Friends with Benefits
Suddenly, it seems that every romantic comedy is using the "best friend" branch of the formula. There are no doubt sociological reasons for this perhaps having something to do with the increasing popularity of the "friend with benefits" (a.k.a. "fu...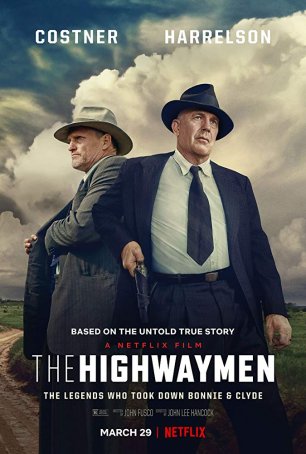 Highwaymen, The
It has taken Hollywood more than fifty years to produce a rebuttal to Arthur Penn's classic Bonnie and Clyde. In the romanticized 1967 gangster film, law enforcement in general and Frank Hamer in particular were portrayed as bumbling up until...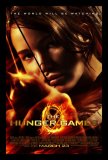 Hunger Games, The
The Hunger Games comes charging out of the gate with a daunting task: fill the chasm in the fangirl cinematic franchise machine created by the completion of the Harry Potter saga and the impending end to all things Twilight. The Hunger Games cycle ...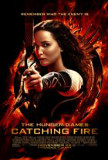 Hunger Games, The: Catching Fire
Have we reached a point where the term "young adult literature" has become pejorative? Have books like Twilight and its ilk promulgated a negative connotation? If Stephenie Meyer's scribblings represent an exhibition for the prosecution, perhaps Su...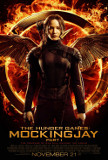 Hunger Games, The: Mockingjay - Part 1
Apologists will no doubt argue that bifurcating Suzanne Collins' final novel in The Hunger Games cycle, Mockingjay, is the right way to go. There's no doubt that stretching it over 4+ hours allows for a more complete adaptation, but movies are diff...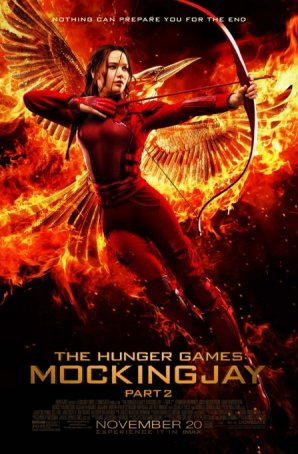 Hunger Games, The: Mockingjay Part 2
Another so-called YA (Young Adult) motion picture property has reached its cinematic conclusion. Billed as "the next big thing" 3 1/2 years ago with the release of the first Hunger Games movie, the series has lived up to its hype. The mov...