Movies directed by Kelly Fremon Craig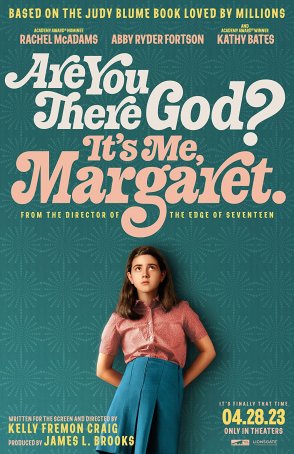 Are You There God? It's Me, Margaret
In the 1970s, Judy Bloom broke onto the scene with several popular young adult books. Later in her career, she added mature novels to her resume (with frank depictions of adult sexuality that shocked some who were familiar with her preteen-oriente...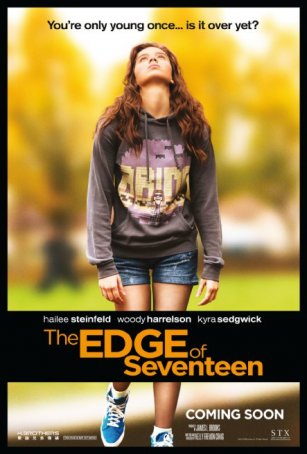 Edge of Seventeen, The
Motion picture coming-of-age stories are touchstones. The best are capable of transporting older viewers back to a time of life that many of us now view through rose-colored glasses. High school was never easy and that constant hasn't changed. ...