Movies starring Haley Lu Richardson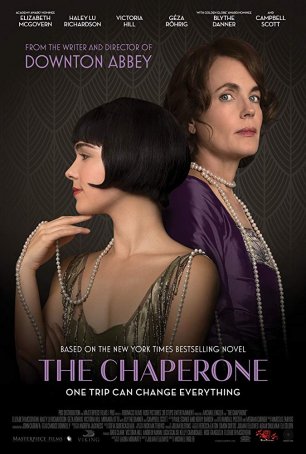 Chaperone, The
Despite being blessed with well-designed period sets and top-tier acting, this collaboration between Downton Abbey writer Julian Fellowes and director Michael Engler fails to take flight. I'm not one who normally issues demerits for a slow p...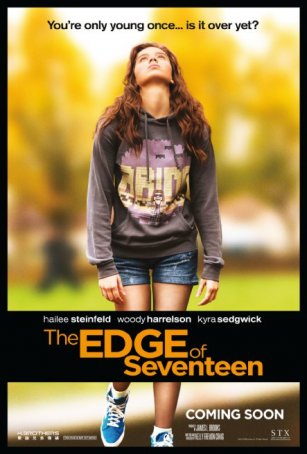 Edge of Seventeen, The
Motion picture coming-of-age stories are touchstones. The best are capable of transporting older viewers back to a time of life that many of us now view through rose-colored glasses. High school was never easy and that constant hasn't changed. ...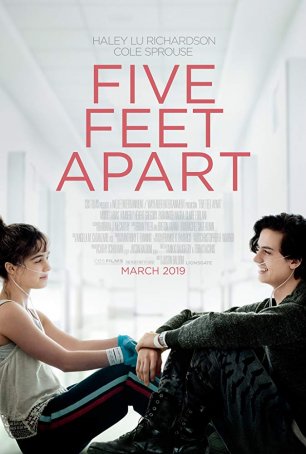 Five Feet Apart
In the grand tradition of The Fault in Our Stars and Me and Earl and the Dying Girl comes Five Feet Apart, the latest movie to argue that just because someone is suffering from a mortal illness doesn't mean they can't fall in love. This is ...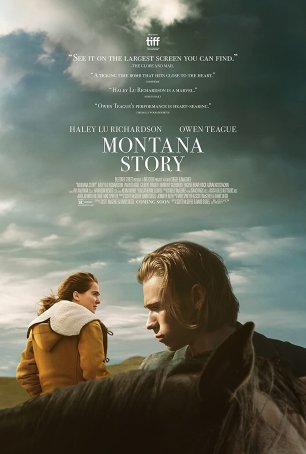 Montana Story
The wide-open vistas and panoramic views of snow-capped mountains stand in contrast to the small, deeply personal drama that represents the core of Scott McGehee and David Siegel's Montana Story. The grandeur of Big Sky Country, captured wit...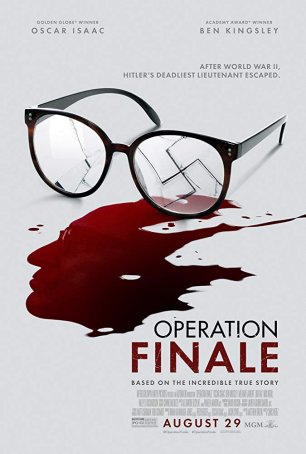 Operation Finale
Spoilers for those who don't know much about history.Operating Finale is an historically-based thriller that follows a group of Nazi hunters as they identify, stalk, capture, and debrief Adolf Eichmann (Ben Kingsley) in Argentina during 196...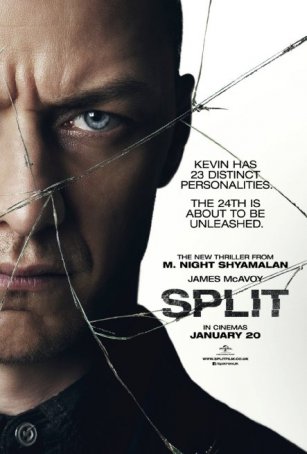 Split
Unimaginative horror movies are a dime a dozen, but overlong, boring, unimaginative horror movies? Those are rare. However, in Split, that's what writer/director M. Night Shyamalan has provided the early 2017 movie-going populace. Since his suc...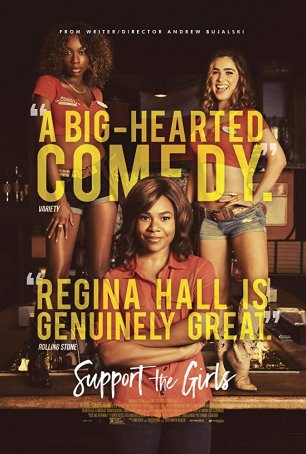 Support the Girls
Support the Girls belongs to a small genre that pushes back against the concept of film as "escapism." By rejecting melodrama and artificial comedy, Support the Girls seeks to provide an honest peek into the life of one woman. Unfortunatel...