Movies starring Miranda Otto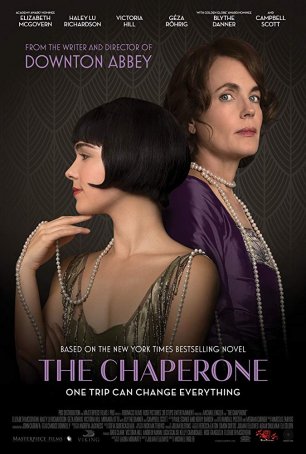 Chaperone, The
Despite being blessed with well-designed period sets and top-tier acting, this collaboration between Downton Abbey writer Julian Fellowes and director Michael Engler fails to take flight. I'm not one who normally issues demerits for a slow p...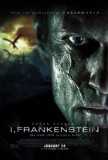 I, Frankenstein
"From the producers of Underworld." Hmmm. Is that supposed to get me excited? Truth be told, such a tag line might be effective because, as pointless and shallow as the Underworld films are, they have a devoted following. Sadly, as apt as comparis...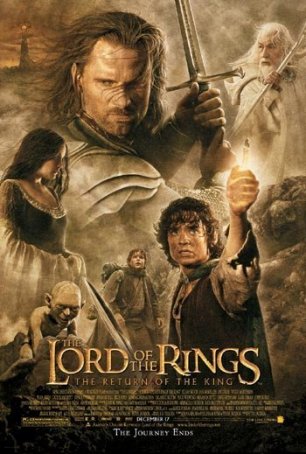 Lord of the Rings, The: The Return of the King
According to the calendar, Christmas is December 25. According to the movie release schedule, it's December 17. There can be no greater gift for a movie lover than the one bestowed upon audiences by Peter Jackson, whose The Lord of the Rings: Th...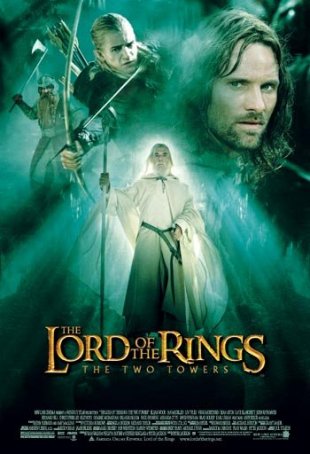 Lord of the Rings, The: The Two Towers
If there is a primary quality needed to bring J.R.R. Tolkien's The Lord of the Rings to the screen, it is vision - an attribute possessed in abundance by director Peter Jackson. In more than 100 years of motion pictures, few cinematic campaigns of... Love Serenade
Winner of the Camera d'Or at the 1996 Cannes Film Festival, Love Serenade, the feature debut of Australian director Shirley Barrett, has the kind of nasty, biting wit that juries at film festivals seem to appreciate. For the most part, movies ...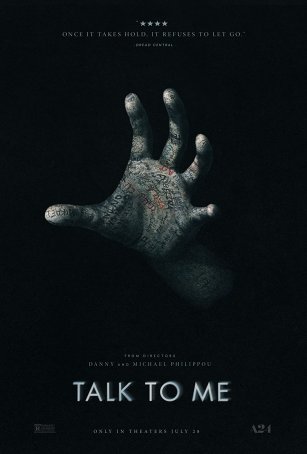 Talk to Me
It's in vogue to call some horror films "throwbacks," but, at least in the case of Danny and Michael Philippou's directorial debut, Talk to Me, it's an accurate assessment. In recent years, the horror trend has been for "safer" movie... War of the Worlds
There's a longstanding movie riddle that asks the following question: Is it better to have a mediocre director and a great screenplay, or a great director and a mediocre screenplay? War of the Worlds, Steven Spielberg's entry into the 2005 summer...