Movies starring Brad Dourif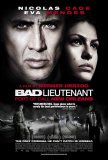 Bad Lieutenant: Port of Call New Orleans
When artistic and marketing impulses collide, you end up with an unwieldy title like Bad Lieutenant: Port of Call New Orleans. Director Werner Herzog's preferred name, Port of Call New Orleans, was deemed unsuitable by producer Edward R. Pressman,... Halloween
When it comes to remakes, I no longer ask "why?" but merely accept the inevitable. The reason always has more to do with greed and a lack of originality than a desire to re-create something out of affection or as an homage. To a certain extent, a ...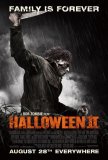 Halloween II
It may be that, through a combination of incompetence and ego, Rob Zombie has finally brought an end to Michael Myers' 31-year killing spree. The latest chapter of the venerable slasher film saga represents the tenth movie to use the title (althou...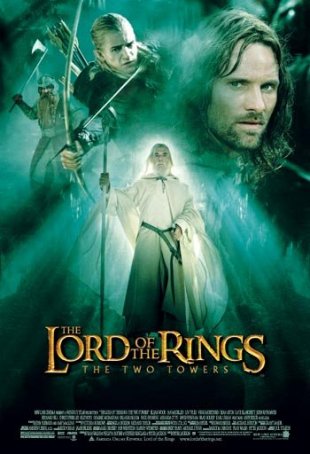 Lord of the Rings, The: The Two Towers
If there is a primary quality needed to bring J.R.R. Tolkien's The Lord of the Rings to the screen, it is vision - an attribute possessed in abundance by director Peter Jackson. In more than 100 years of motion pictures, few cinematic campaigns of... One Flew Over the Cuckoo's Nest
Arguably, some of the issues addressed by One Flew Over the Cuckoo's Nest are not as relevant in 2006 as they were in the mid-1970s, but that realization in no way diminishes the film's dramatic impact. This was the second English language film fo...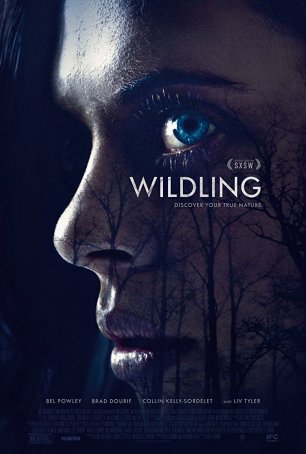 Wildling
Wildling starts out strongly but the qualities that make the first 20 minutes engrossing and harrowing drain away and the movie morphs into a thoroughly unsatisfying excursion into fantasy-tinged horror. As directed by first time feature film...