Movies starring Scout Taylor-Compton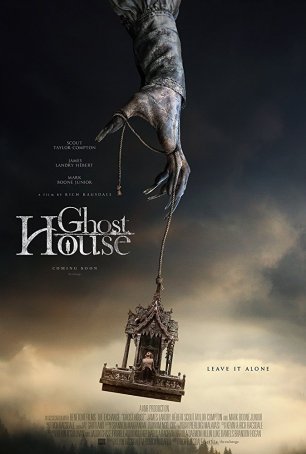 Ghost House
Ghost House is a generally well-made but ultimately unsurprising excursion into the supernatural. Although more interested in psychological terror than a high body count, the film touches enough of the expected tropes that horror fans will be ... Halloween
When it comes to remakes, I no longer ask "why?" but merely accept the inevitable. The reason always has more to do with greed and a lack of originality than a desire to re-create something out of affection or as an homage. To a certain extent, a ...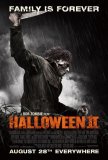 Halloween II
It may be that, through a combination of incompetence and ego, Rob Zombie has finally brought an end to Michael Myers' 31-year killing spree. The latest chapter of the venerable slasher film saga represents the tenth movie to use the title (althou...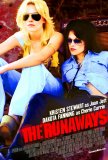 Runaways, The
The Runaways is a well-made but generic account of the rise and collapse of a musical group. In piecing together this partially fictionalized account of the mid-1970s girl rock band, The Runaways, writer/director Floria Sigismondi has erred on the...