Movies starring Michael Shannon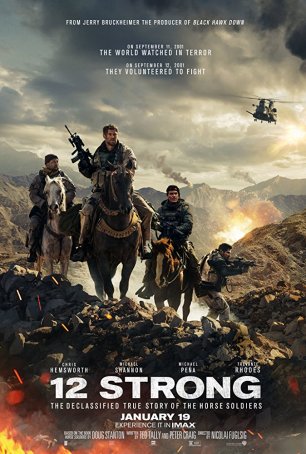 12 Strong
12 Strong represents a recent war as depicted on screen in an old-fashioned way. Back in the 1950s and 1960s, war movies followed an established template that pitted the "good guys" (often Americans) against the "bad guys." Such fi... Bug
Calling Bug a "horror" film may be misleading. Although the movie includes some of the trappings genre fans would expect - including a moment of gore that will cause some viewers to turn away from the screen - it's more of a psychological drama. I...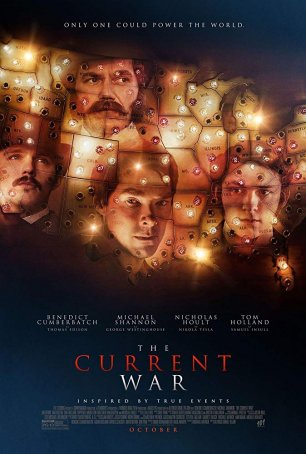 Current War, The
You may have seen a trailer for The Current War a couple of years ago – that's because, in its original incarnation, it was expected to reach theaters during the 2017 Oscar Season. One of the planned year-end releases of the now-defunct Th...
Greatest, The
What a waste of a talented cast! There are times when it can be depressing to see so much acting potential wasted on a script unable to elicit the best from its stars, and this is one such occasion. Although The Greatest can boast a few excellent ...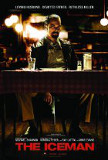 Iceman, The
The Iceman offers a chronological view into the life of its title protagonist... and what a life it is. Based on the book The Iceman: The True Story of a Cold-Blooded Killer by Anthony Bruno, director Ariel Vromen's film presents a slightly fiction...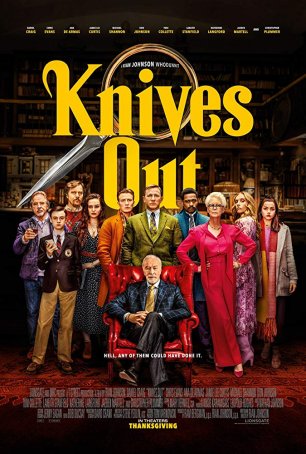 Knives Out
There are reasons why Hollywood rarely backs a murder mystery.  With its various narrative complexities, double dealings, and mandatory twists, the genre is generally unsuited for the constrictions demanded by a two-hour timeslot. As the PBS ...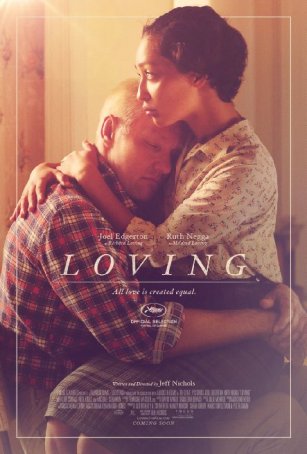 Loving
As straightforward "based on a true story" movies go, Loving is a strong account of the key factual events that led to the landmark 1967 Supreme Court decision overturning anti-miscegenation laws. Effectively acted and occasionally moving...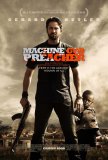 Machine Gun Preacher
Machine Gun Preacher uses the "real-life" story of Sam Childers (Gerard Butler) as the framework for a movie that is part drama, part action, and part social conscience. Like Hotel Rwanda, it seeks to provide a human context to one of Africa's most...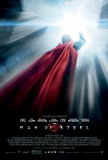 Man of Steel
Note: There is a "spoiler" in passing for Star Trek into Darkness. Not a big thing if you've seen the movie (or even if you haven't) but don't say you haven't been warned. I also refer in vague terms to the ending of this film. Khan has returne...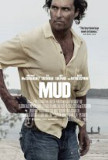 Mud
The ghost of Mark Twain looms large over Jeff Nichols' Mud, a modern-day homage to the settings and characters popularized in some of Twain's best loved works. The protagonists in Mud, a couple of 14-year olds, are named Ellis (Tye Sheridan) and Ne...