Movies starring Michael Shannon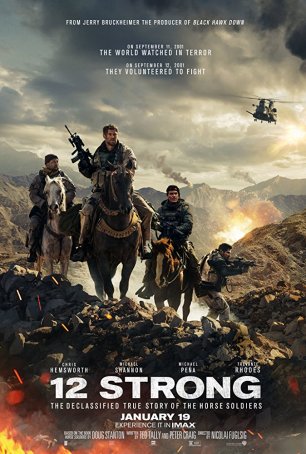 12 Strong
12 Strong represents a recent war as depicted on screen in an old-fashioned way. Back in the 1950s and 1960s, war movies followed an established template that pitted the "good guys" (often Americans) against the "bad guys." Such fi...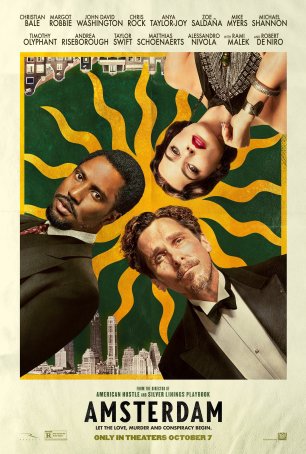 Amsterdam
With its whiplash-inducing tonal inconsistencies and sloppily assembled narrative, Amsterdam often feels like a pastiche of (take your pick) Monty Python, The Coen Brothers, or Wes Anderson grafted onto a crime caper/espionage thriller with a ... Bug
Calling Bug a "horror" film may be misleading. Although the movie includes some of the trappings genre fans would expect - including a moment of gore that will cause some viewers to turn away from the screen - it's more of a psychological drama. I...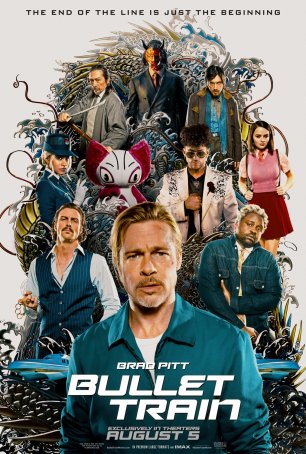 Bullet Train
There's a time and a place for mayhem, and that's essentially what Bullet Train is: two hours of fights, carnage, and witty repartee. Oh, it's too long, to be sure – probably at least by 20 minutes. And its puzzle-like structure is too com...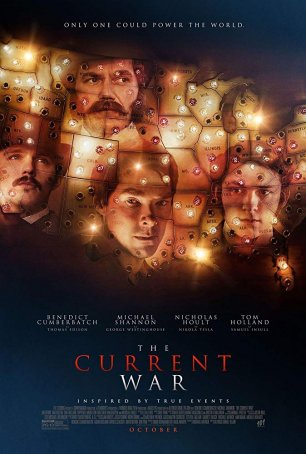 Current War, The
You may have seen a trailer for The Current War a couple of years ago – that's because, in its original incarnation, it was expected to reach theaters during the 2017 Oscar Season. One of the planned year-end releases of the now-defunct Th...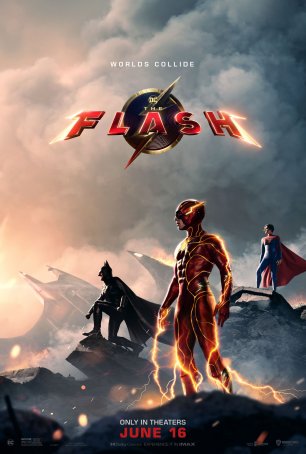 Flash, The
The best things – or at least the most memorable ones – in The Flash are rooted in fan service and nostalgia. The movie, although too long by about 45 minutes, is enjoyable on that level. With a tone that skews closer to that of Shazam! than M...
Greatest, The
What a waste of a talented cast! There are times when it can be depressing to see so much acting potential wasted on a script unable to elicit the best from its stars, and this is one such occasion. Although The Greatest can boast a few excellent ...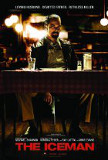 Iceman, The
The Iceman offers a chronological view into the life of its title protagonist... and what a life it is. Based on the book The Iceman: The True Story of a Cold-Blooded Killer by Anthony Bruno, director Ariel Vromen's film presents a slightly fiction...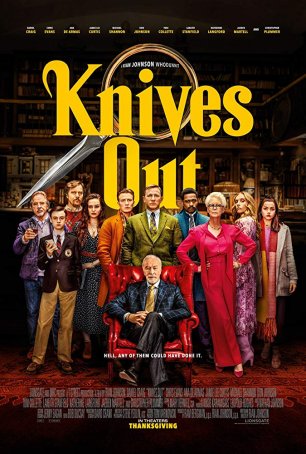 Knives Out
There are reasons why Hollywood rarely backs a murder mystery.  With its various narrative complexities, double dealings, and mandatory twists, the genre is generally unsuited for the constrictions demanded by a two-hour timeslot. As the PBS ...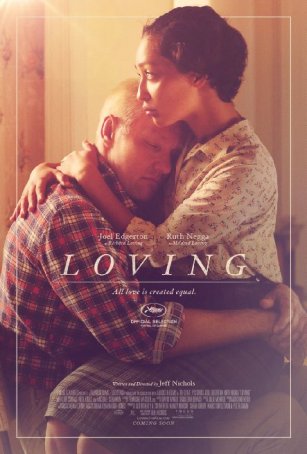 Loving
As straightforward "based on a true story" movies go, Loving is a strong account of the key factual events that led to the landmark 1967 Supreme Court decision overturning anti-miscegenation laws. Effectively acted and occasionally moving...