Movies in the War/Thriller genre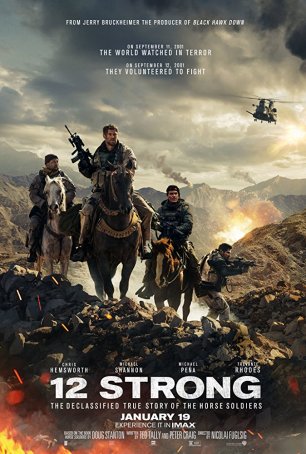 12 Strong
12 Strong represents a recent war as depicted on screen in an old-fashioned way. Back in the 1950s and 1960s, war movies followed an established template that pitted the "good guys" (often Americans) against the "bad guys." Such fi...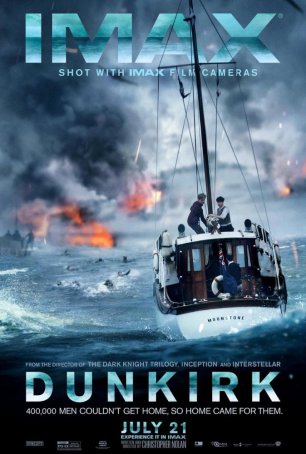 Dunkirk
Although Dunkirk is technically a war film, its tone and style are those of a high-octane thriller. For his most serious-minded film to date, Christopher Nolan has employed all the weapons in his arsenal to craft something that, despite the O...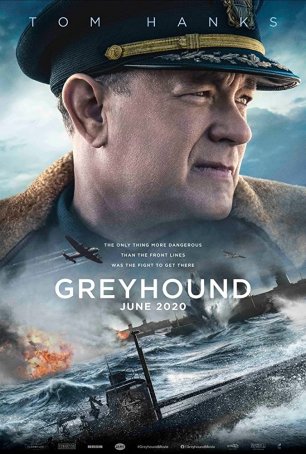 Greyhound
Greyhound is an atypical film: a World War II thriller that doesn't aspire to be an epic. Most productions set during the early 1940s – even those made by blockbuster-minded directors – carry running times that are as bloated as their gr...