Movies starring Stephen Graham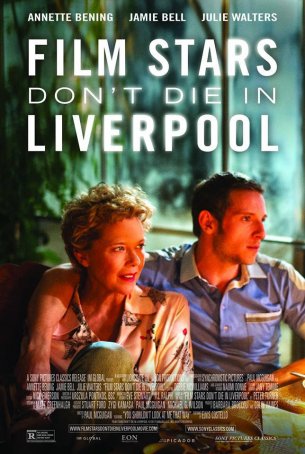 Film Stars Don't Die in Liverpool
Despite some great acting, Film Stars Don't Die in Liverpool is a largely unpleasant viewing experience and the downbeat tone isn't helped by a narrative that flits back and forth in time without rhyme or reason, sometimes confusing the vie...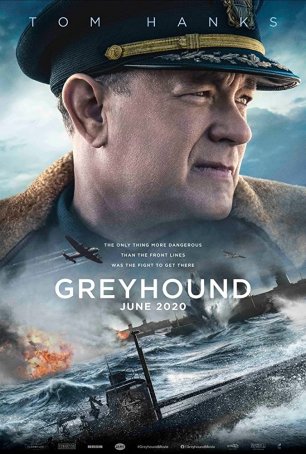 Greyhound
Greyhound is an atypical film: a World War II thriller that doesn't aspire to be an epic. Most productions set during the early 1940s – even those made by blockbuster-minded directors – carry running times that are as bloated as their gr...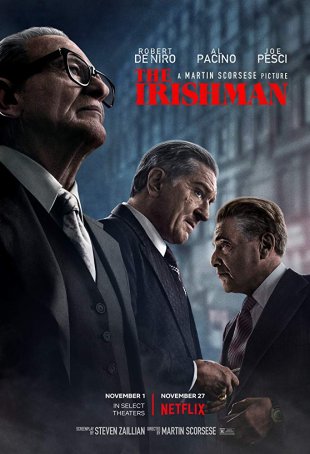 Irishman, The
With the freedom offered to him by Netflix, Martin Scorsese has crafted a narratively complex, visually arresting account of mob hitman Frank Sheeran (Robert De Niro) and, in the process, reunited with some old friends and brought new ones to ...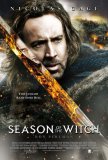 Season of the Witch
It's the 14th century somewhere in the middle of Europe. In the name of verisimilitude, the filmmakers of Season of the Witch have covered everyone with dirt and filmed only at night and on cloudy days. At times, it looks like Monty Python and the ... Snatch
As his career develops, it may turn out that British maverick filmmaker Guy Ritchie has only the taste and talent to make one kind of film - but, if every salvo he fires is as snappy, funny, and energized as his initial two movies (Lock, Stock and ... This Is England
This Is England, the semi-autobiographical tale of writer/director Shaun Meadows, turns back the clock a quarter century and looks at the slow progression of a boy from a lonely outsider to a member of a racist gang. Despite a somewhat rushed endi...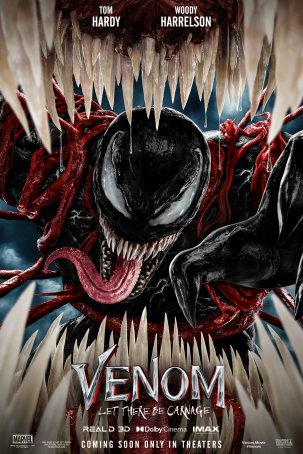 Venom: Let There Be Carnage
If 2018's Venom felt like an afterthought, then the sequel, Venom: Let There Be Carnage, feels like an afterthought to an afterthought. With its short running length, this drunk-on-CGI production is less a movie and more the outline of somet...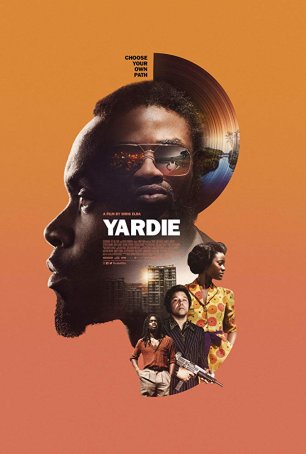 Yardie
For his directorial debut, Idris Elba has elected to work in a genre he's comfortable with – the crime thriller. The actor-turned-director is not, however, content merely to regurgitate bits and pieces of productions in which he has appear...