Movies starring Julie Walters Becoming Jane
Becoming Jane looks at the life of Jane Austen through the prism of her novels. The film is a semi-fictional biography of the esteemed author; although it incorporates people and events from her life, it also takes liberties with known events. Lik... Billy Elliot
Taking its clue from recent British imports like Brassed Off! and The Full Monty, Billy Elliot combines whimsy, comedy, and socially-conscious drama into a crowd-pleasing whole. Although neither revolutionary in its approach or subject matter nor ...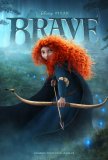 Brave
At first glance, Brave seems much like an old-fashioned animated Disney princess film done using new-fangled technology. Most of the elements are in place: the plucky heroine, the faithful animal companion, a mysterious wizard, and a character-buil...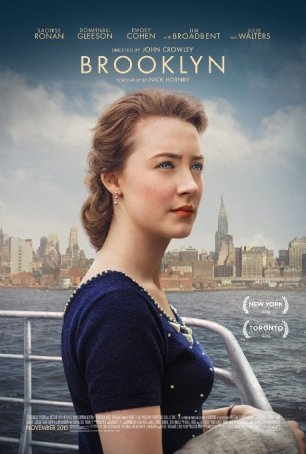 Brooklyn
Brooklyn is a beautifully crafted, deeply moving motion picture - a more personal story than is typically told in movies that transplant Europeans into the fertile soil of early 20th century America. Brooklyn explores the pain of leaving loved ones a...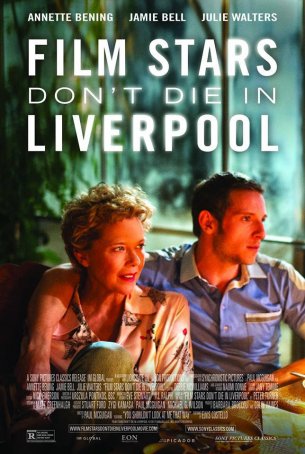 Film Stars Don't Die in Liverpool
Despite some great acting, Film Stars Don't Die in Liverpool is a largely unpleasant viewing experience and the downbeat tone isn't helped by a narrative that flits back and forth in time without rhyme or reason, sometimes confusing the vie...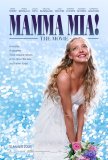 Mamma Mia!
Mamma Mia! delivers exactly what one can reasonably expect from it. It's a faithful adaptation of the stage play of the same name but, more importantly, it's a repository for ABBA songs - nearly two dozen in total. Considering that the average ru...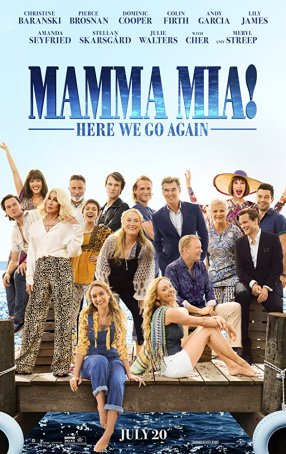 Mamma Mia: Here We Go Again
Even recognizing that it's among the most unnecessary sequels ever made and that it exists purely because of how much money the original Mamma Mia made ($144M domestic, $610M worldwide), it's difficult to hate Mamma Mia: Here We Go Again. I...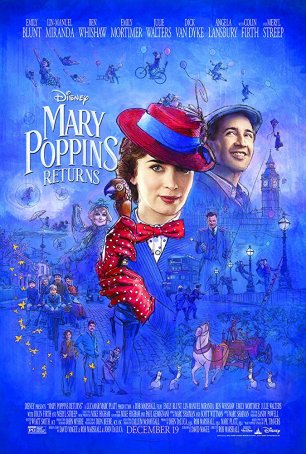 Mary Poppins Returns
At the end of the 1964 film Mary Poppins, the character of Bert (played by Dick Van Dyke) offers this final wish: "Goodbye, Mary Poppins, don't stay away too long." Walt Disney Pictures hopes that 54 years – the longest span between a mot...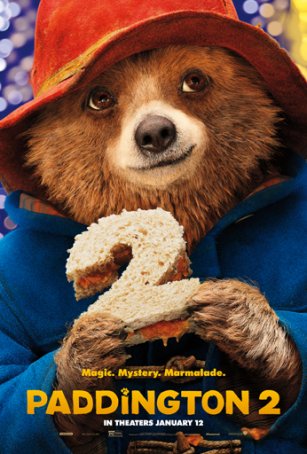 Paddington 2
This is one sequel it's a pleasure to review. Although not as fresh and lively as the first Paddington, the second feature based on the popular children's book series by Michael Bond offers some of the best family entertainment outside an ... Wah-Wah
As coming of age stories go, Wah-Wah does little to distinguish itself. Based on the memories of actor-turned-director/writer Richard E. Grant, the bland film loses its focus early during the proceedings and never gets it back. With the late 196...