Movies starring David Warner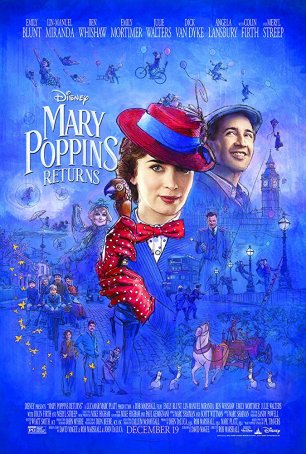 Mary Poppins Returns
At the end of the 1964 film Mary Poppins, the character of Bert (played by Dick Van Dyke) offers this final wish: "Goodbye, Mary Poppins, don't stay away too long." Walt Disney Pictures hopes that 54 years – the longest span between a mot... Planet of the Apes
This remake of the 1968 film, Planet of the Apes, has been on the drawing board for a long time. When it was first mentioned as a serious project (rather than just the figment of Apes fans' imaginations), the two prominent names attached to it wer...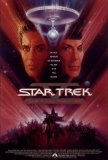 Star Trek V: The Final Frontier
Every long-running movie series is likely to have a bad entry. Star Trek V is Star Trek's. Arriving in theaters when the phenomena was at an all-time high in popularity (TV's Next Generation, having just finished its second season, was an unquali...
Star Trek VI: The Undiscovered Country
"Captain's Log, Stardate 9529.1: This is the final cruise of the Starship Enterprise under my command. This ship and her history will shortly become the care of another crew. To them and their posterity we commit our future. They will continue... Time Bandits
Ever wondered what Dorothy's trip along the Yellow Brick Road might have been like if, instead of traveling with the Scarecrow, the Tin Man, and the Cowardly Lion, she had been accompanied by H.G. Welles, Roald Dahl, and Monty Python? Or how C.S. ... Titanic
Short of climbing aboard a time capsule and peeling back eight and one-half decades, James Cameron's magnificent Titanic is the closest any of us will get to walking the decks of the doomed ocean liner. Meticulous in detail, yet vast in scope ...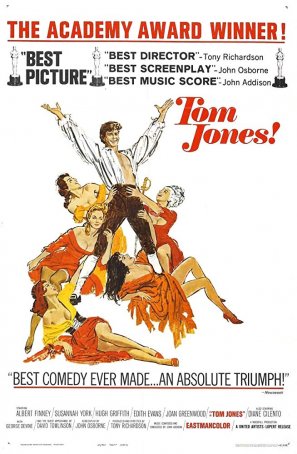 Tom Jones
When one considers the films that won the Best Picture Oscar in the decade from 1956 through 1965, it's evident that the Academy favored two kinds of productions: spectacles and musicals. During that span, there were two outliers: 1960's T...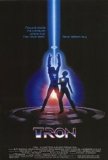 TRON
To say that TRON was ahead of its time is to understate the matter. '80s special effects aside (pioneering though they were), this movie is a tremendous predictor of things to come, not only in terms of virtual reality but with respect to the advan...