Movies in the Fantasy/Comedy genre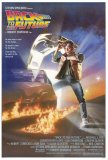 Back to the Future
Had Back to the Future come to life as originally envisioned by the purse string-holders at Universal Pictures (which owned the rights to Bob Gale's screenplay), it might have been a very different project, with Eric Stoltz in the lead role. Stoltz...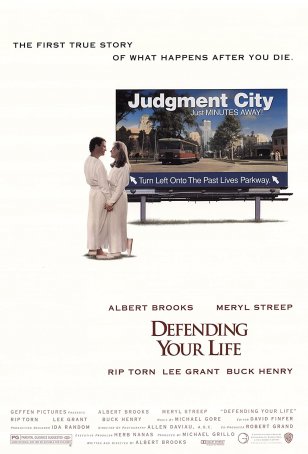 Defending Your Life
Most people believe in some form of an afterlife, although the specifics vary from individual to individual. In scripting Defending Your Life, Albert Brooks approached the subject from more of a philosophical than a religious/spiritual perspective... Matilda
Arriving in the latter half of the summer, Danny DeVito's Matilda beats out such worthy contenders as The Hunchback of Notre Dame and Harriet the Spy for best family fare of the season. In fact, I haven't enjoyed a so-called "children's film" this...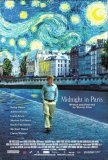 Midnight in Paris
From time-to-time, I suppose we all succumb to daydreams of what it might be like to have lived during a different, perhaps simpler era. Filmmaker Woody Allen, whose cinematic recipes have often incorporated more than a pinch of nostalgia, embraces...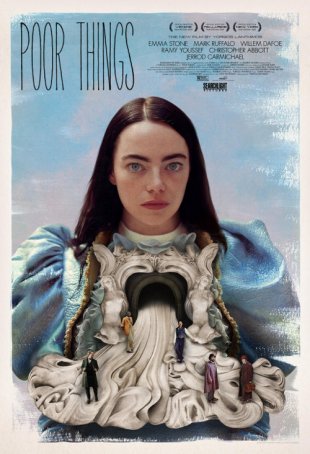 Poor Things
Is Poor Things a fantasy with comedic elements? Or perhaps, considering its Frankenstein underpinnings, a horror movie? Or maybe a drama that promotes feminist ideals and libertine philosophies? In reality, it may be all of those things…and more...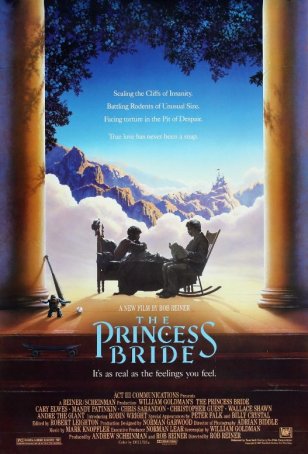 Princess Bride, The
"My name is Inigo Montoya. You killed my father. Prepare to die." When William Goldman wrote those words, he did not intend for them to become a fragment of '80s pop culture. When Mandy Patinkin spoke those words, he didn't expect his every i... Time Bandits
Ever wondered what Dorothy's trip along the Yellow Brick Road might have been like if, instead of traveling with the Scarecrow, the Tin Man, and the Cowardly Lion, she had been accompanied by H.G. Welles, Roald Dahl, and Monty Python? Or how C.S. ...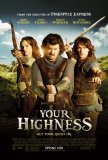 Your Highness
When assessing the small motion picture sub-genre of the "fantasy comedy," it's necessary to acknowledge that the impregnable pinnacle is occupied by Rob Reiner's The Princess Bride, a classic whose prominence may never be challenged. Your Highnes...