Movies starring Wallace Shawn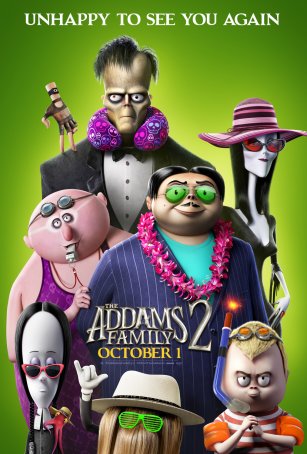 Addams Family 2, The
In 2019, Sony Pictures gambled that sufficient nostalgia still existed for The Addams Family for a new motion picture iteration (animated, based on the cartoons of Charles Addams) to be lucrative. The producers who greenlit the production were...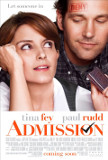 Admission
Admission is a serviceable, sporadically entertaining motion picture that has been aggressively developed for mainstream consumption. Infused with an almost relentless blandness, it's defined by soft comedy (a few laughs here and there), flaccid dr... Chicken Little
With Chicken Little, Walt Disney's in-house animation department has made the transition from hand-drawn to computer-drawn imagery. As debuts go, this is not a stellar one. It is bogged down by many of the problems that have plagued Disney's rece... Clueless
As appealing as Alicia Silverstone is (and she possesses that ethereal "star quality" which is sadly lacking in many of today's up-and-coming performers), her presence can't quite elevate this breezy comedy to the level of a modern classic. A cont... Happily N'Ever After
The familiar fairy tales we were weaned on aren't good enough any more. First, Shrek playfully toyed with some of our old friends by having them interact in atypical ways with a big, green ogre. Then along came last year's Hoodwinked, which refus... Incredibles, The
The Incredibles may become the first Disney/Pixar film not to dominate at the box office. That statement has nothing to do with the film's quality - in fact, The Incredibles is among the best of Pixar's digitally animated movies. However, it's go... Melinda, Melinda
Figuring out where Woody Allen's career began its downward spiral requires little more than a glance at his filmography: 1992, with Shadows and Fog. It may be coincidental that his ugly breakup with Mia Farrow occurred shortly thereafter, but Allen ... My Favorite Martian
The most inventive moment in My Favorite Martian comes during the opening sequence. A robot Mars probe is shown slowly picking its way across the barren surface of the Red Planet. When its power supply finally gives out and it grinds to a halt, t...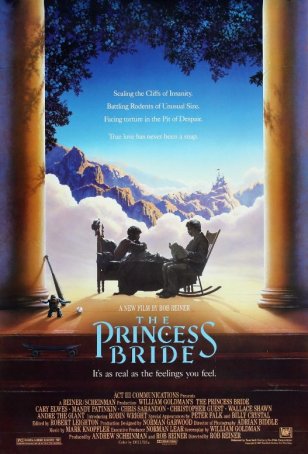 Princess Bride, The
"My name is Inigo Montoya. You killed my father. Prepare to die." When William Goldman wrote those words, he did not intend for them to become a fragment of '80s pop culture. When Mandy Patinkin spoke those words, he didn't expect his every i...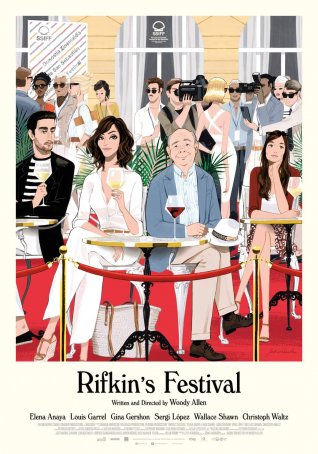 Rifkin's Festival
It has been nearly a decade since Woody Allen last made an enjoyable movie (that distinction would go to either 2011's Midnight in Paris or 2013's Blue Jasmine, depending on individual preferences). Since then, over the span of five feature...