Movies starring Alicia Silverstone Batman and Robin
With Batman and Robin, the fourth entry in the recent Batman movie series, the profitable franchise appears poised to take a nosedive. This film, which places yet another actor in the batsuit, has all the necessary hallmarks of a sorry sequel... Blast from the Past
In the autumn of 1998, New Line Cinema opened Pleasantville, a thoroughly delightful fantasy about a couple of modern-day kids thrown back in time to a world of wholesome family values where everything is (literally) black and white. Now, less tha... Clueless
As appealing as Alicia Silverstone is (and she possesses that ethereal "star quality" which is sadly lacking in many of today's up-and-coming performers), her presence can't quite elevate this breezy comedy to the level of a modern classic. A cont...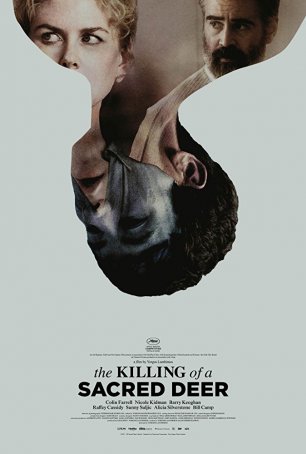 Killing of a Sacred Deer, The
The Killing of a Sacred Deer, director Yorgos Lanthimos' follow-up to his weirdly compelling The Lobster, draws on Greek mythology for its title and its central conceit, a sort-of modern-day Sophie's Choice. The film exists deep in a meta... Love's Labour's Lost
Love's Labour's Lost has always been regarded as one of the most enigmatic of Shakespeare's plays. In modern times, it is almost never performed, and, unlike the text of the Bard's major works, it fails to come alive on the printed page. In an in...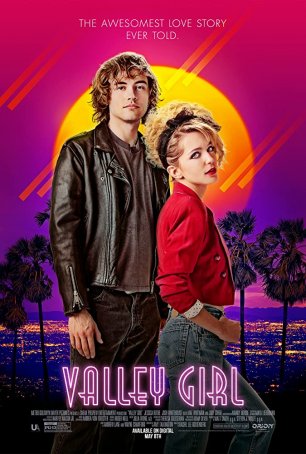 Valley Girl
Valley Girl is a re-imagination of the 1983 film for a generation raised on Baz Luhrmann films and Glee. It's a celebration of kitsch and of the '80s as they're remembered (not as they actually were). Everything about director Rachel Le...