Movies starring Judy Greer 13 Going on 30
There's something irresistible about a displaced consciousness story, whether it's an adult occupying the body of a child, a child occupying the body of an adult, or a gender switch. 13 Going on 30 belongs to the same sub-genre as Big, although ma... 27 Dresses
I have no idea why the people who decide such matters have elected to release this perfect Valentine's Day movie in the middle of January. Perhaps it's counter-programming for Cloverfield. Whatever the case, 27 Dresses is an illustration of what ... Adaptation
A few years ago, a screenwriter named Charlie Kaufman was given the job of adapting Susan Orlean's non-fiction book, "The Orchid Thief," into a motion picture script. Although Kaufman found the principal character of the book, John Laroche, to hav... American Dreamz
Is it possible to satirize something that, in and of itself, often crosses the line into self-parody? That's a question that American Dreamz attempts to address. The objects of Paul Weitz's lampoon are two ripe ones: American Bush and American Id...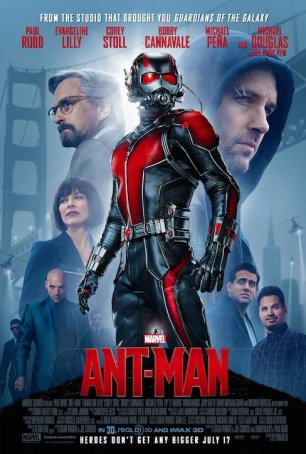 Ant-Man
Ant-Man, as obscure a superhero title as has been released since the inception of the so-called "MCU" (Marvel Cinematic Universe), may test the perception that Marvel can do no wrong. The general public knows Spider-Man, Iron Man, Captain A...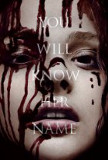 Carrie (2013)
Welcome to "Spoilerville." Brian De Palma's 1976 adaptation of Stephen King's Carrie trod a precarious line between exploitative horror and serious social commentary. On the one hand, the movie represented the ultimate revenge fantasy for bullie... Cursed
Cursed is a good title for this film, which has been beset by problems from the outset. The version finally reaching theaters in February of 2005 likely bears little resemblance to what producer/writer Kevin Williamson and director Wes Craven init...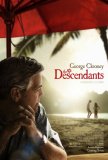 Descendants, The
The Descendants may be director Alexander Payne's finest outing to date. The man who began his career behind the camera with withering satires (Citizen Ruth, Election) has moved into dramatic comedies (About Schmidt, Sideways) that simultaneously ... Elizabethtown
Following scathing audience reaction to a "work copy" of Elizabethtown shown at several major late-summer film festivals, writer/director Cameron Crowe went back to the drawing board, paring down the 138-minute "director's cut" to a slightly more m...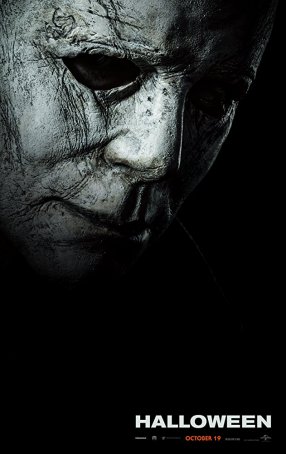 Halloween
This is the sequel Halloween fans have been awaiting for four decades. With John Carpenter whispering in his ear (the original director returned in an "advisory" capacity and as co-composer), David Gordon Green has taken the series back to...