Movies starring Chris Cooper Adaptation
A few years ago, a screenwriter named Charlie Kaufman was given the job of adapting Susan Orlean's non-fiction book, "The Orchid Thief," into a motion picture script. Although Kaufman found the principal character of the book, John Laroche, to hav... American Beauty
Over the years, many films have taken a dark look at the supposedly perfect ideal of a white picket fence, a little house, and a nuclear family. For many, the suburban life is the American dream. For others, however, it can turn into a twisted ni...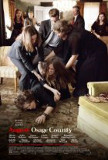 August: Osage County
August: Osage County is all about the acting. That makes sense because the storyline doesn't offer much that could be considered new or remarkable. It's as big a downer as the pills popped by matriarch Violet Weston (Meryl Streep) but the quality ...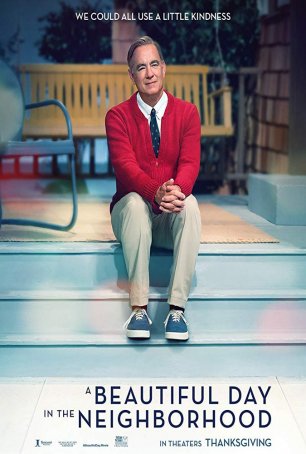 Beautiful Day in the Neighborhood, A
A case could be made that everything is made better with Mr. Rogers added to the mix. Take A Beautiful Day in the Neighborhood. A standard-order redemption/salvation drama about healing a poisoned father/son relationship, this story is leavene... Bourne Identity, The
In all likelihood, Robert Ludlum fans will not be pleased by this adaptation of one of the spy master's best-received novels. That's because The Bourne Identity uses the premise, a few character names, and some isolated incidents from the novel, t... Breach
No matter how compelling and intriguing a real-life story may be, it doesn't necessarily translate into an equally compelling and intriguing motion picture. Breach is a case in point. Based on the widely publicized case of turncoat FBI agent Robe... Capote
Capote tells two stories, presenting both without hiccups. The first is an exposé of how the title author's In Cold Blood was written. The second shows the emotional and psychic dissolution of the man who starts out the film as a brilliant eccentr...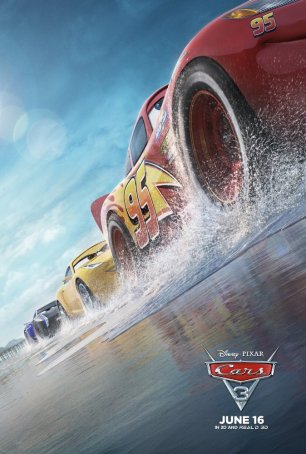 Cars 3
In 2002, Paul Neman made his final live-action film, The Road to Perdition. Following that performance, he retired, making only a few TV appearances. He made one exception, providing the voice of Doc Hudson in Pixar's 2006 animated feature, C...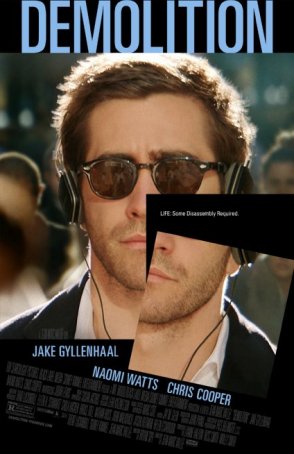 Demolition
Thank god for Jake Gyllenhaal.  Absent his performance, Demolition would have been a more unbearable slog than it is. It's rare when a good performance can save a bad movie but it can make some of the more tedious parts watchable. The problem with... Great Expectations
You have to give a film maker credit for exhibiting the necessary chutzpah to take one of the most beloved classics in the English language, Charles Dickens' Great Expectations, and transform it into a modern-day morality play/romance. Viewers...