Movies starring Judy Greer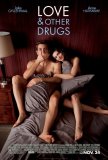 Love and Other Drugs
Edward Zwick is probably best known for his work on television. Along with Marshall Herkovitz, he was a driving force behind two long-running TV series (thirtySomething and Once and Again). He was also an important contributor to many others (inc...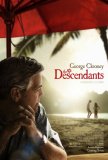 Descendants, The
The Descendants may be director Alexander Payne's finest outing to date. The man who began his career behind the camera with withering satires (Citizen Ruth, Election) has moved into dramatic comedies (About Schmidt, Sideways) that simultaneously ...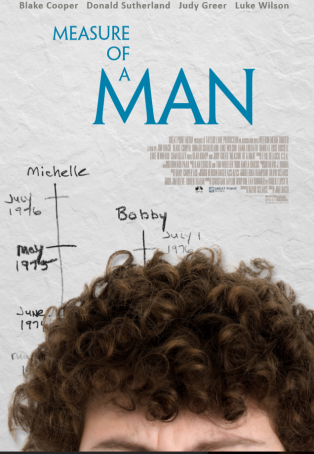 Measure of a Man
The endless summer, when one day bleeds into the next to stock a catalog of memories… For many families, the summer vacation, whether at a lake or a beach, is an annual ritual – occasionally hated at the time yet looked on with fondness th...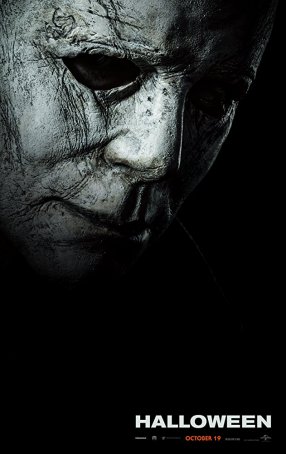 Halloween
This is the sequel Halloween fans have been awaiting for four decades. With John Carpenter whispering in his ear (the original director returned in an "advisory" capacity and as co-composer), David Gordon Green has taken the series back to... Adaptation
A few years ago, a screenwriter named Charlie Kaufman was given the job of adapting Susan Orlean's non-fiction book, "The Orchid Thief," into a motion picture script. Although Kaufman found the principal character of the book, John Laroche, to hav... 13 Going on 30
There's something irresistible about a displaced consciousness story, whether it's an adult occupying the body of a child, a child occupying the body of an adult, or a gender switch. 13 Going on 30 belongs to the same sub-genre as Big, although ma... What Women Want
The key to enjoying What Women Want - a feather-light trifle that will probably find favor at the box office - is not considering the age-old question of what might have been. The underlying premise - a male chauvinist suddenly gaining access to w...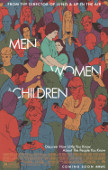 Men, Women & Children
Men, Women & Children seeks to explore issues of communication in the digital era. The wide-ranging net ensnares a variety of subjects: the implications of ubiquitous pornography, the chasm separating the world views of children and parents, and th... 27 Dresses
I have no idea why the people who decide such matters have elected to release this perfect Valentine's Day movie in the middle of January. Perhaps it's counter-programming for Cloverfield. Whatever the case, 27 Dresses is an illustration of what ...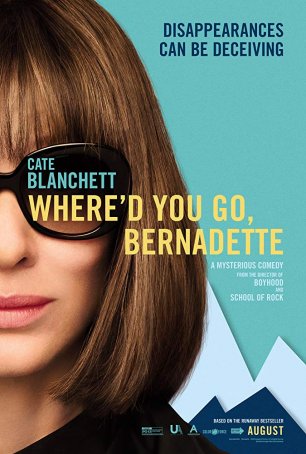 Where'd You Go, Bernadette
Although Where'd You Go, Bernadette suffers from an ungainly structure and uneven pacing, the production as a whole is engaging and uplifting. This is due in part to the strength of the cast but also owes something to director Richard Linkla...