Movies directed by Nancy Meyers Holiday, The
The Holiday is no vacation. Sloppy writing, an overindulgent editor, and poor casting have taken an intriguing premise and transformed it into an uneven mess. The movie follows the lives of two women at Christmastime who trade houses. One story,...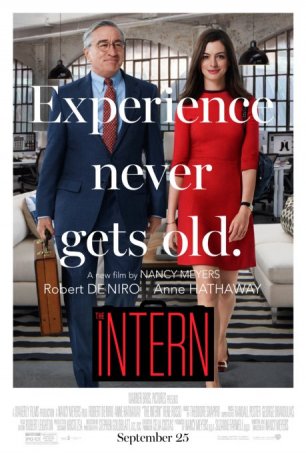 Intern, The
If The Intern had confined itself to the unlikely relationship that develops between thirtysomething entrepreneur Jules Ostin (Anne Hathaway) and seventy-year old retiree Ben Whittaker (Robert DeNiro), it might have worked. Unfortunately, writer/dire...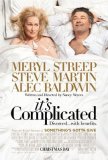 It's Complicated
For Nancy Meyers, whose Hollywood career began with screenplay and producer credits for Private Benjamin and whose first stint behind the director's chair occurred in 1998 with the Lindsay Lohan remake of The Parent Trap (back when Lohan was still ... Parent Trap, The
It never fails to amaze me that something as essentially light and pointless as Disney's remake of The Parent Trap can clock in at over two hours in length. This is one of those movies that has difficulty sustaining any kind of comic or dramatic m... Something's Gotta Give
I wanted to like this movie more than I actually did, because it addresses a couple of provocative issues head-on, without too much sugar coating. The first is the Hollywood tendency to devalue middle-age female actors, relegating them to supporti... What Women Want
The key to enjoying What Women Want - a feather-light trifle that will probably find favor at the box office - is not considering the age-old question of what might have been. The underlying premise - a male chauvinist suddenly gaining access to w...