Movies starring Rene Russo Get Shorty
The better you know movies, the more appreciation you'll have for the wit and energy of Barry Sonnenfeld's Get Shorty. While it's quite possible for the cinematically unaware to enjoy this film -- it's got a fair amount of readily-accessible comed... In the Line of Fire
In 1963, Frank Horrigan was among the "best and brightest" of the Secret Service, the personal choice of President Kennedy. On November 22 in Dallas, an afternoon that Horrigan will never forget, he became one of the few living agents to lose a pr...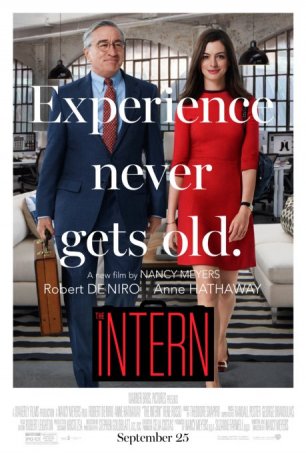 Intern, The
If The Intern had confined itself to the unlikely relationship that develops between thirtysomething entrepreneur Jules Ostin (Anne Hathaway) and seventy-year old retiree Ben Whittaker (Robert DeNiro), it might have worked. Unfortunately, writer/dire...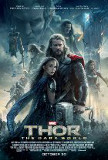 Thor: The Dark World
Thor: The Dark World offers the kind of straightforward action/adventure yarn that adherents of the genre will appreciate. It's an example of superhero filmmaking 101 at work with high octane fights and special effects-fueled eye candy trumping nar... Tin Cup
Saying that Tin Cup may be the best-ever "golf motion picture" isn't exactly high praise, considering the competition (Caddyshack, Happy Gilmore), but it's true nonetheless. In fact, as sports movies go (regardless of the sport), this one turns in... Two for the Money
Two for the Money starts as a high voltage drama about the underbelly of the sports business - the multi-billion dollar gambling industry. The movie takes us into the warts-and-all world of 1-900 numbers and internet betting sites, bringing us on-...