Movies starring Judy Greer Jawbreaker
For the first time in more than a decade, teen films are all the rage. Stars from TV shows like "Dawson's Creek" and "Party of Five" are crossing over to the big screen in droves, resulting in such lackluster fare as Can't Hardly Wait and She's Al...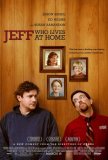 Jeff, Who Lives at Home
Jeff, Who Lives at Home is the second mainstream offering from mumblecore* directors Jay & Mark Duplass. The brothers took their first stab at reaching a broader audience with 2010's Cyrus, an affecting drama that demonstrated Jonah Hill's ability ...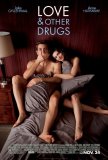 Love and Other Drugs
Edward Zwick is probably best known for his work on television. Along with Marshall Herkovitz, he was a driving force behind two long-running TV series (thirtySomething and Once and Again). He was also an important contributor to many others (inc...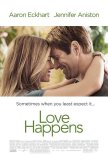 Love Happens
Is this a movie or a feature-length advertisement for Qwest? We're not just talking one product placement; this brand name is nearly omnipresent. The title Love Happens is a play on the common phrase "shit happens." However, while the "shit" m...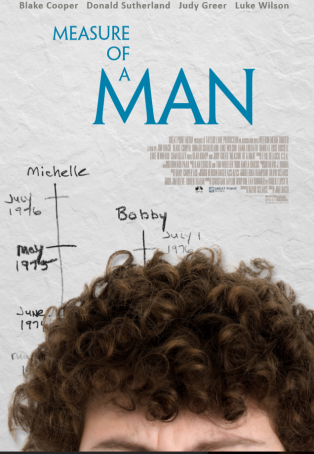 Measure of a Man
The endless summer, when one day bleeds into the next to stock a catalog of memories… For many families, the summer vacation, whether at a lake or a beach, is an annual ritual – occasionally hated at the time yet looked on with fondness th...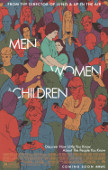 Men, Women & Children
Men, Women & Children seeks to explore issues of communication in the digital era. The wide-ranging net ensnares a variety of subjects: the implications of ubiquitous pornography, the chasm separating the world views of children and parents, and th...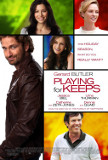 Playing for Keeps
Playing for Keeps is a sloppy, poorly focused comedy that wants to be about the relationship between a father and his 9-year old son but ends up being about nearly everything else. The core problem is clear: the interaction between ex-soccer star G...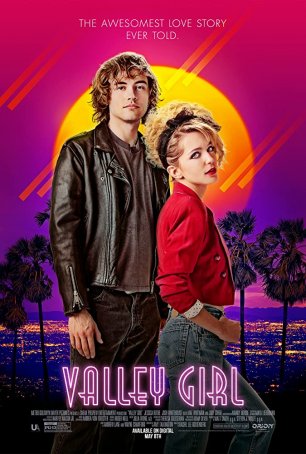 Valley Girl
Valley Girl is a re-imagination of the 1983 film for a generation raised on Baz Luhrmann films and Glee. It's a celebration of kitsch and of the '80s as they're remembered (not as they actually were). Everything about director Rachel Le... Wedding Planner, The
Five minutes into The Wedding Planner, I suspected the film was in trouble. Ten minutes later, I knew it was in trouble. There's only one thing that can sink a movie so fast - bad writing. Even excruciating acting takes longer. Romantic comedie... What Women Want
The key to enjoying What Women Want - a feather-light trifle that will probably find favor at the box office - is not considering the age-old question of what might have been. The underlying premise - a male chauvinist suddenly gaining access to w...