Movies starring Jessica Rothe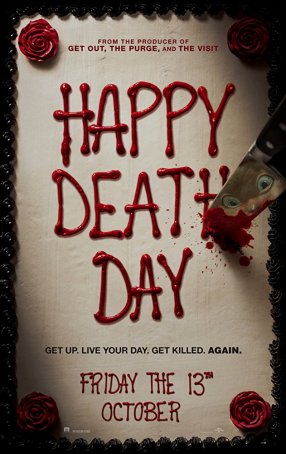 Happy Death Day
Applying the Groundhog Day premise to a horror movie is so obvious a conceit that I'm surprised it hasn't been previously attempted. It's a no-brainer. Unfortunately, director Christopher Landon and screenwriter Scott Lobdell have taken t...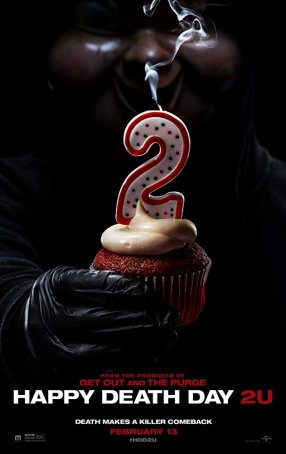 Happy Death Day 2U
Put Happy Death Day 2U together with its predecessor, Happy Death Day, and you could easily call the pair Dumb and Dumber. Whatever pleasures this comedy-tinged horror/thriller may have to offer, coherence and intelligence aren't among them....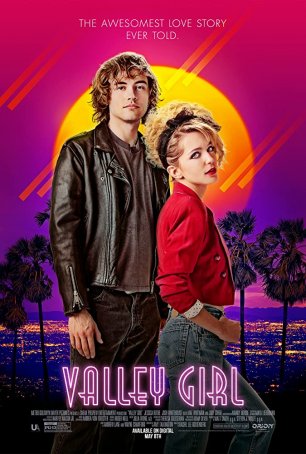 Valley Girl
Valley Girl is a re-imagination of the 1983 film for a generation raised on Baz Luhrmann films and Glee. It's a celebration of kitsch and of the '80s as they're remembered (not as they actually were). Everything about director Rachel Le...