Movies in the Musical/Comedy genre Everyone Says I Love You
In the past decade, only two live-action, mainstream musical motion pictures have been released. While the first, Little Shop of Horrors, met with some success, the second, Newsies, was a box-office disaster. The poor performance of the Disney-ba...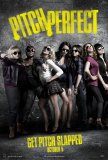 Pitch Perfect
Pitch Perfect looks, sounds, and feels like pretty much every other movie that features a singing or dancing competition. With all the effort invested in the musical numbers, the dramatic elements feel like warmed-over John Hughes. And it's not eve...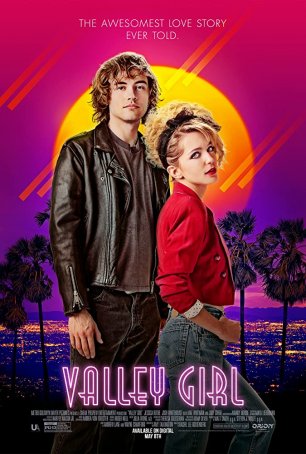 Valley Girl
Valley Girl is a re-imagination of the 1983 film for a generation raised on Baz Luhrmann films and Glee. It's a celebration of kitsch and of the '80s as they're remembered (not as they actually were). Everything about director Rachel Le...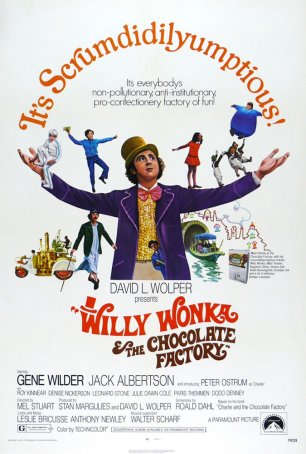 Willy Wonka and the Chocolate Factory
Released during the summer of 1971, Willy Wonka and the Chocolate Factory was envisioned as a transformation of Roald Dahl's twisted fable of gluttony and greed into a family-friendly musical. Inspired by The Wizard of Oz, Willy Wonka sought ...